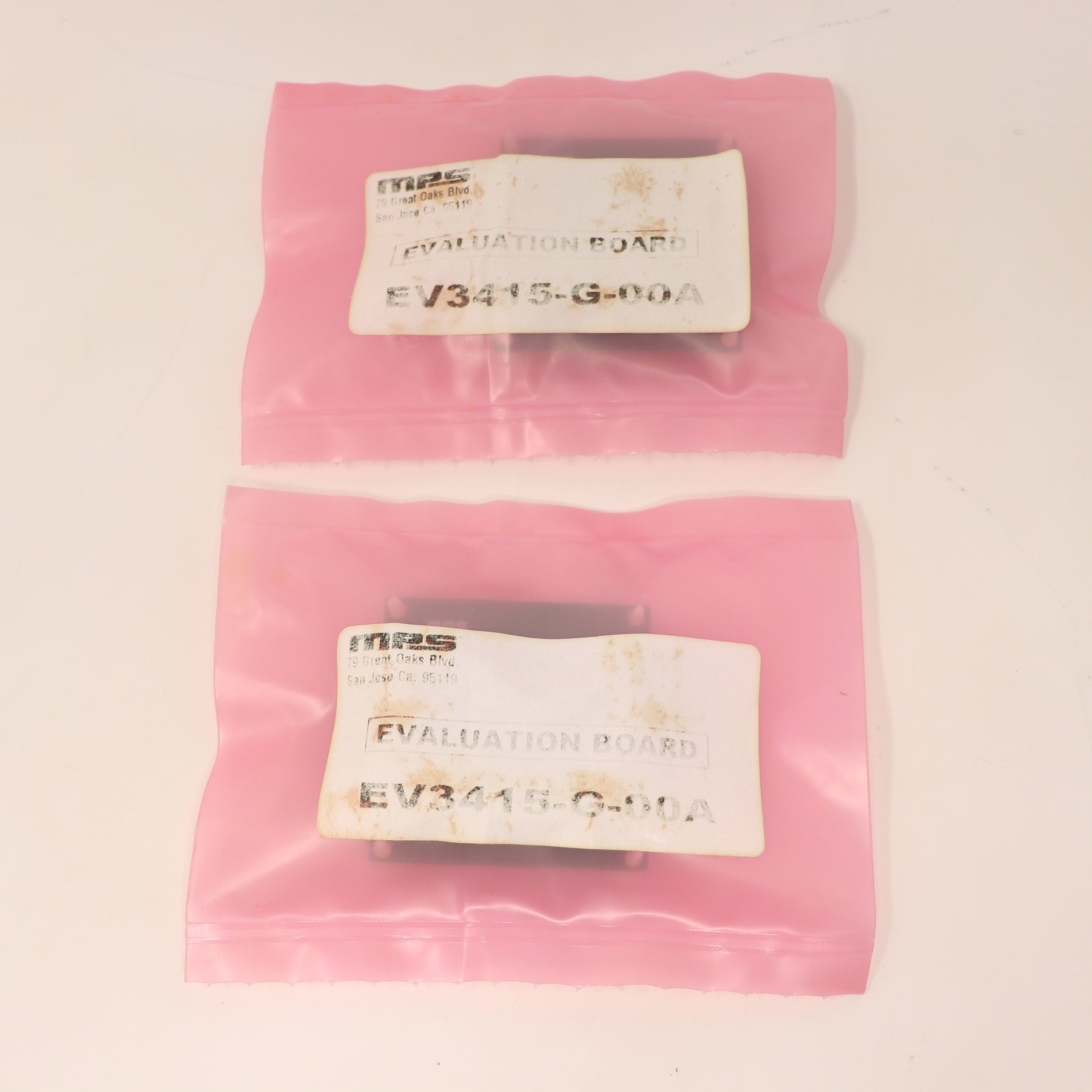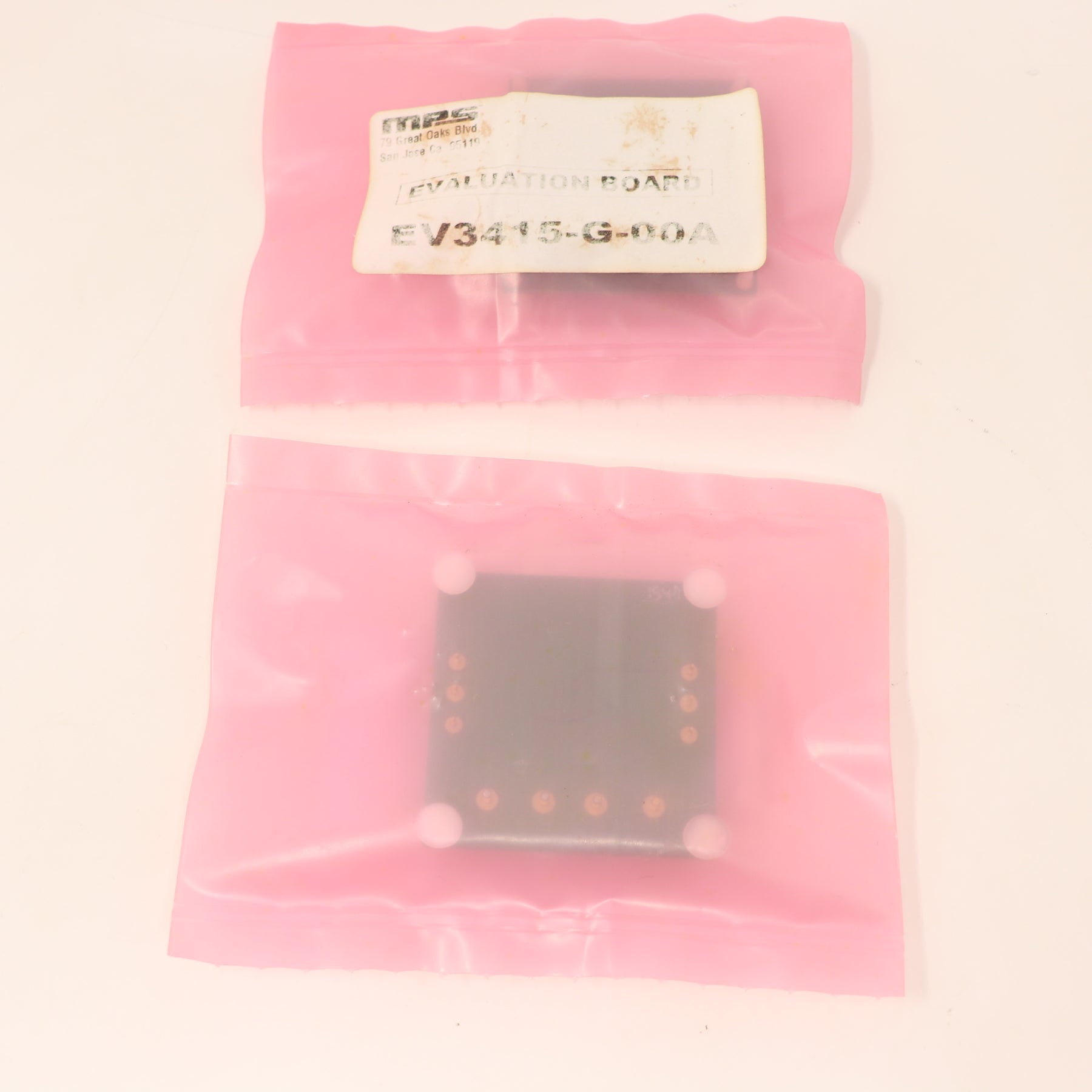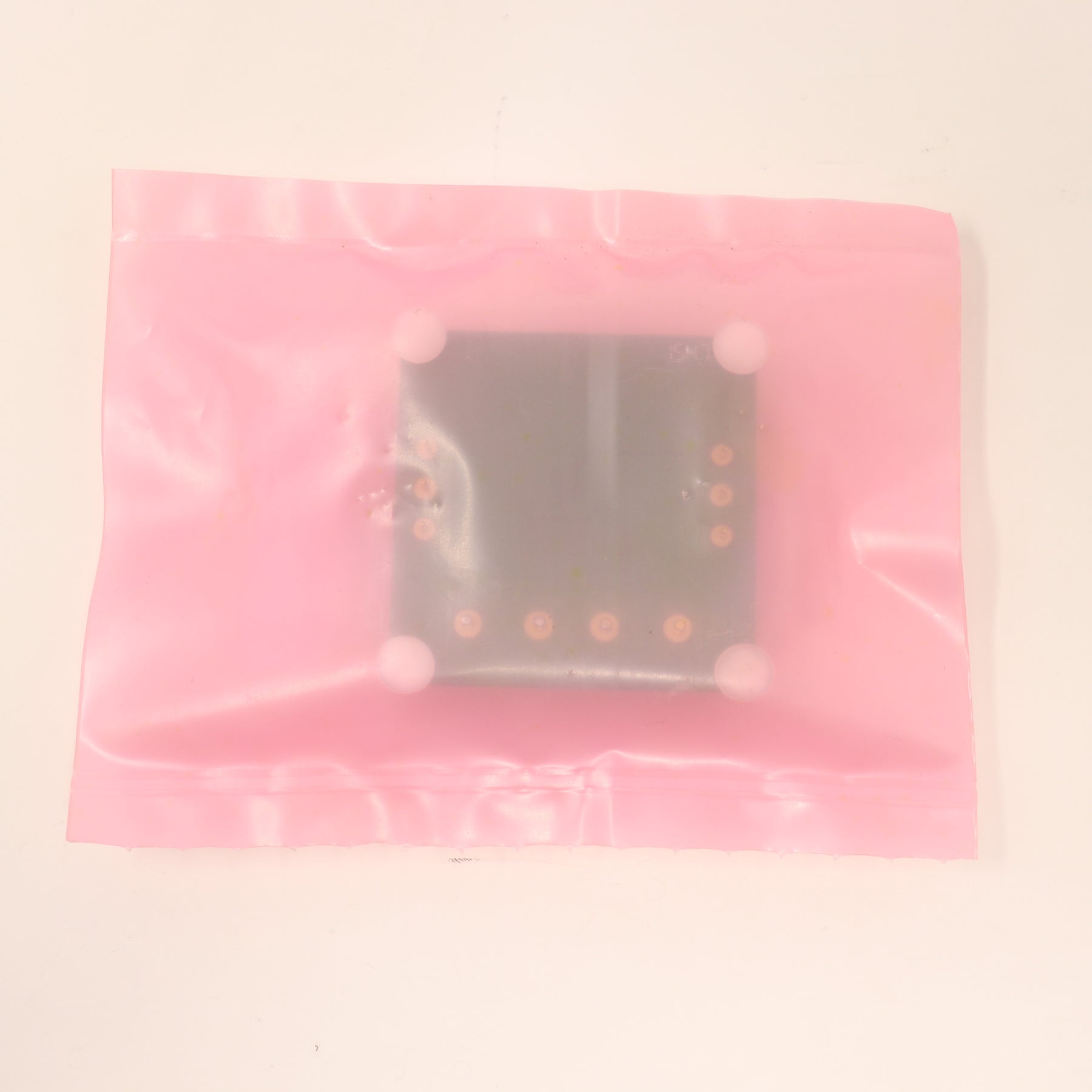 [UPD] (2) MPS EV3415-G-00A Power Management IC Development Tools Evaluation Board for MP3415
(2) MPS EV3415-G-00A Power Management IC Development Tools Evaluation Board for MP3415

MN: EV3415-G-00A
Condition: New
Quantity: 2 boards per purchase
Description: 

The EV3415-G-00A evaluation board is designed to demonstrate the capability of the MP3415. The MP3415 is a high-efficiency, synchronous, current mode, step-up converter with output disconnect.
The MP3415 provides inrush current limiting and output short-circuit protection. The integrated, P-channel synchronous rectifier improves efficiency and eliminates the need for an external Schottky diode. The PMOS disconnects the output from the input when the part shuts down.
The 1MHz switching frequency allows for small external components, while the internal compensation and soft start minimize the external component count. The MP3415 is available in a small, QFN-12 (2mmx2mm) package.
Worldwide Shipping Available