Your trusted source for lab and scientific equipment
PNW Scientific is a small (and collaborative) group of tech enthusiasts that love working with talented scientists and engineers worldwide. We pride ourselves in supplying them with essential instruments that serve critical functions to the success of their research and/or production.
What types of companies do we work with?
In short, many. We've worked with universities, startups, hospitals, and mid-to-large biotech companies.

We are frequently humbled and amazed by the impactful projects our customers undertake. Whether it is researching for new methods to depolymerize plastics to increase recyclability, creating personalized gene cell therapies to address the world's most challenging diseases, or building a better food system through cellular agriculture, we are proud to play our very small (but important) role in projects like these. By supplying instruments that create efficiencies and produce reliable results, we move our customers closer to reaching their ambitious goals.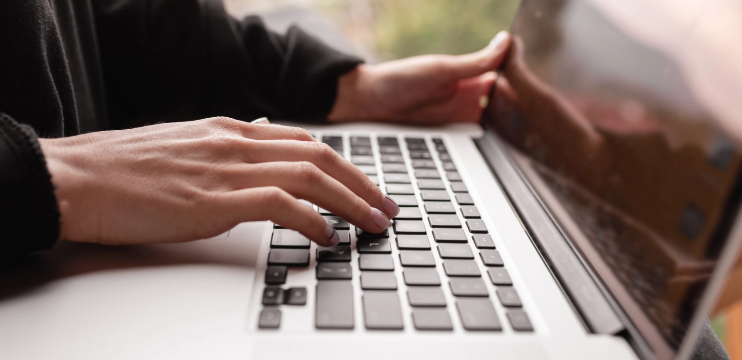 Lets get in touch
Sign up to get notified when we receive new equipment
support@pnwscientific.com
+1 (503) 858-8551