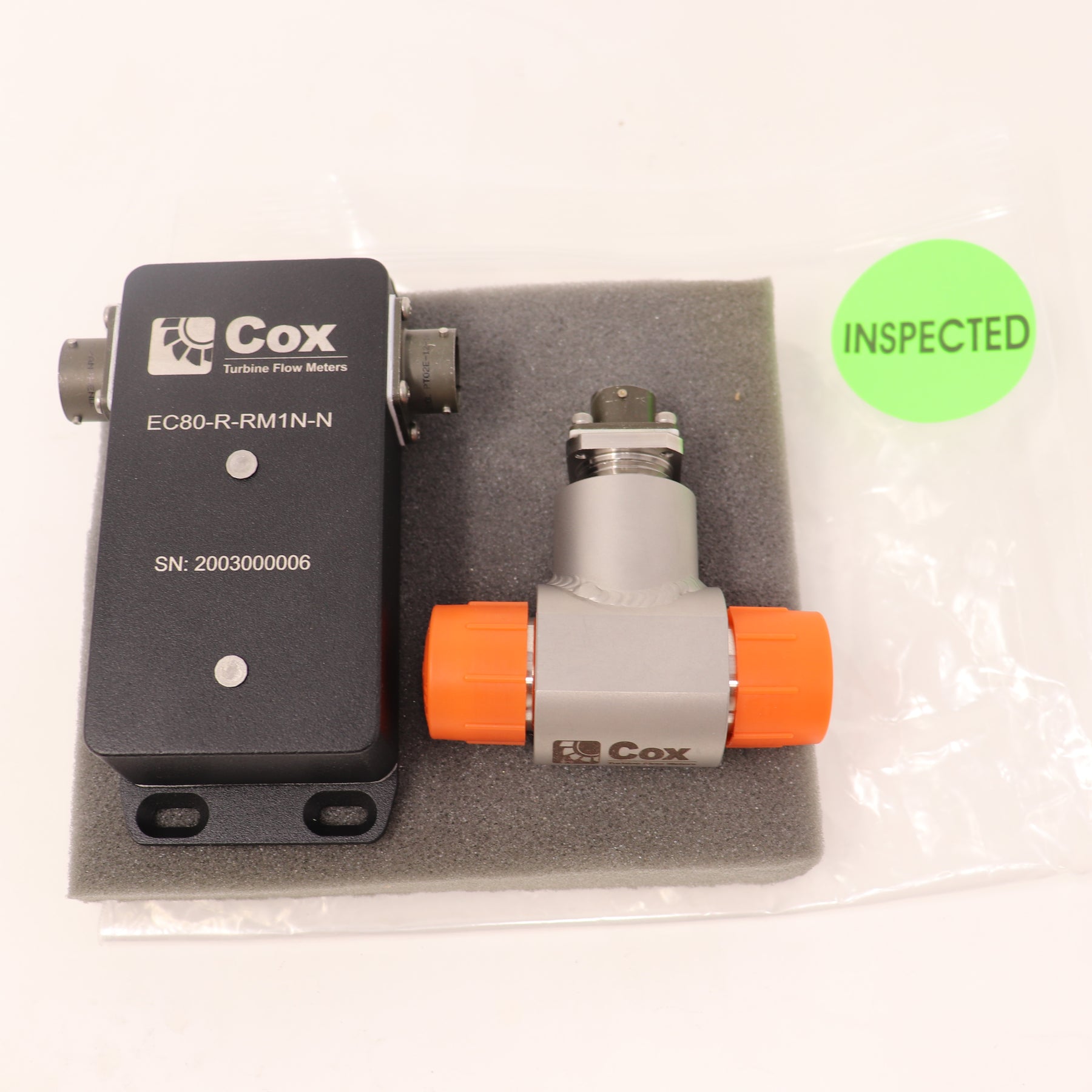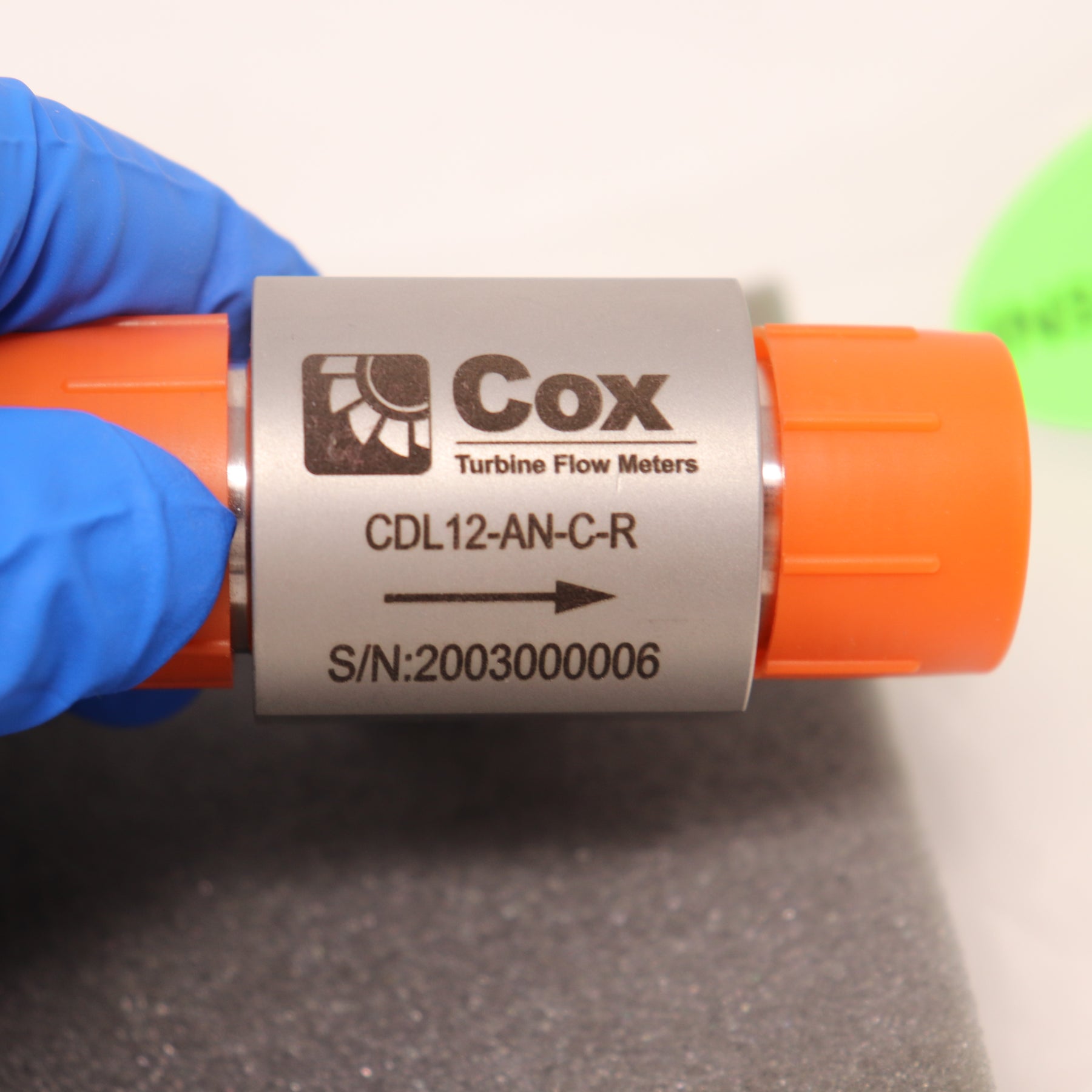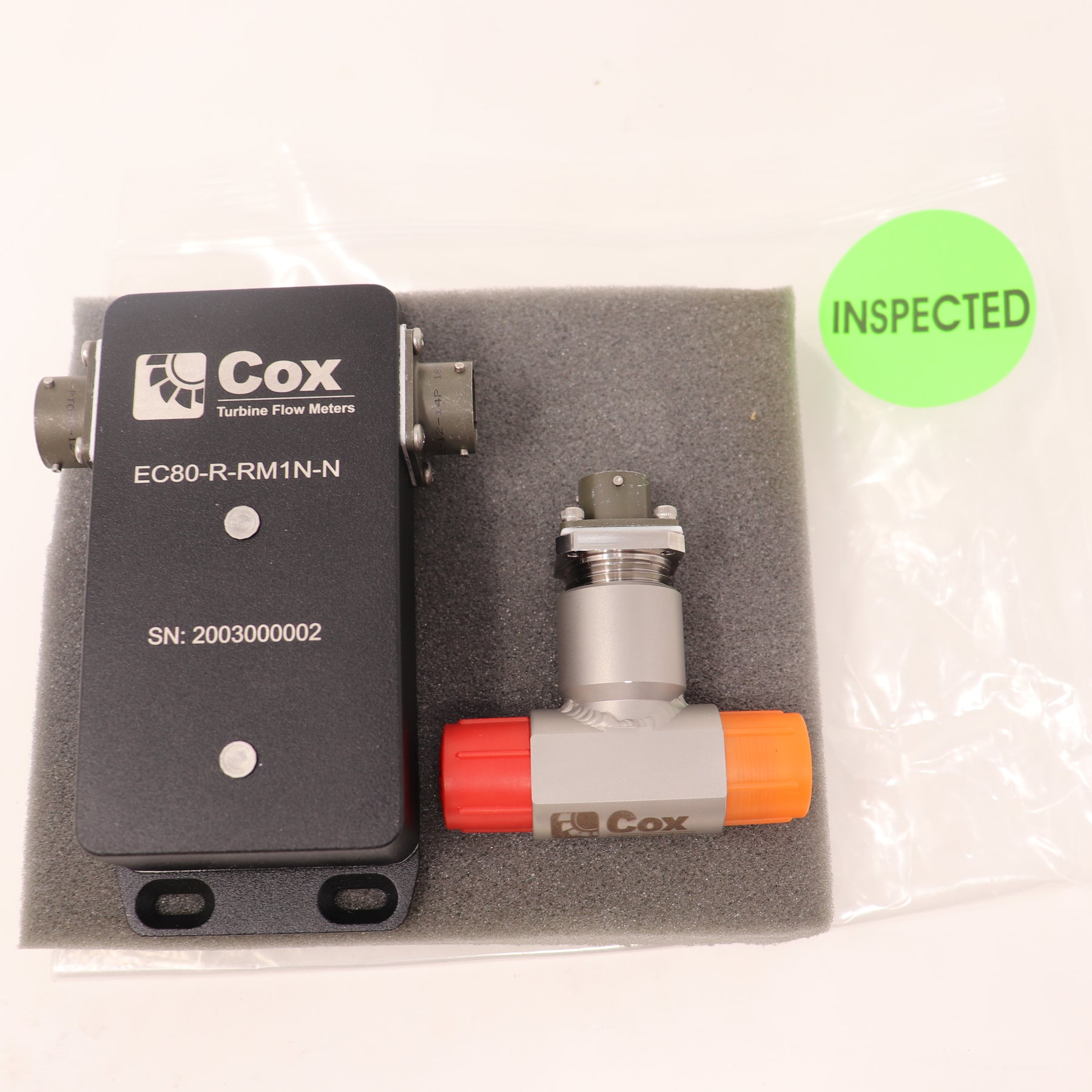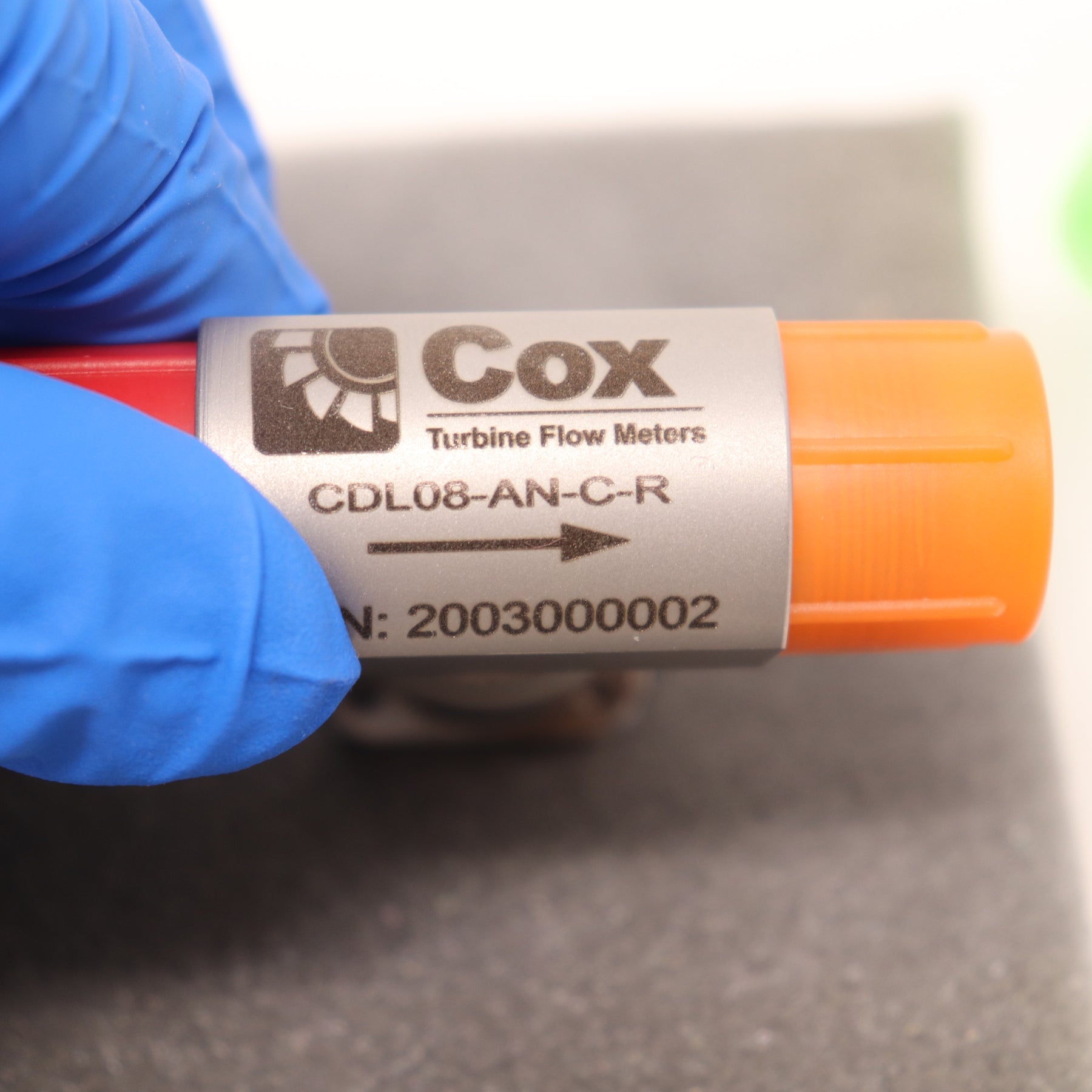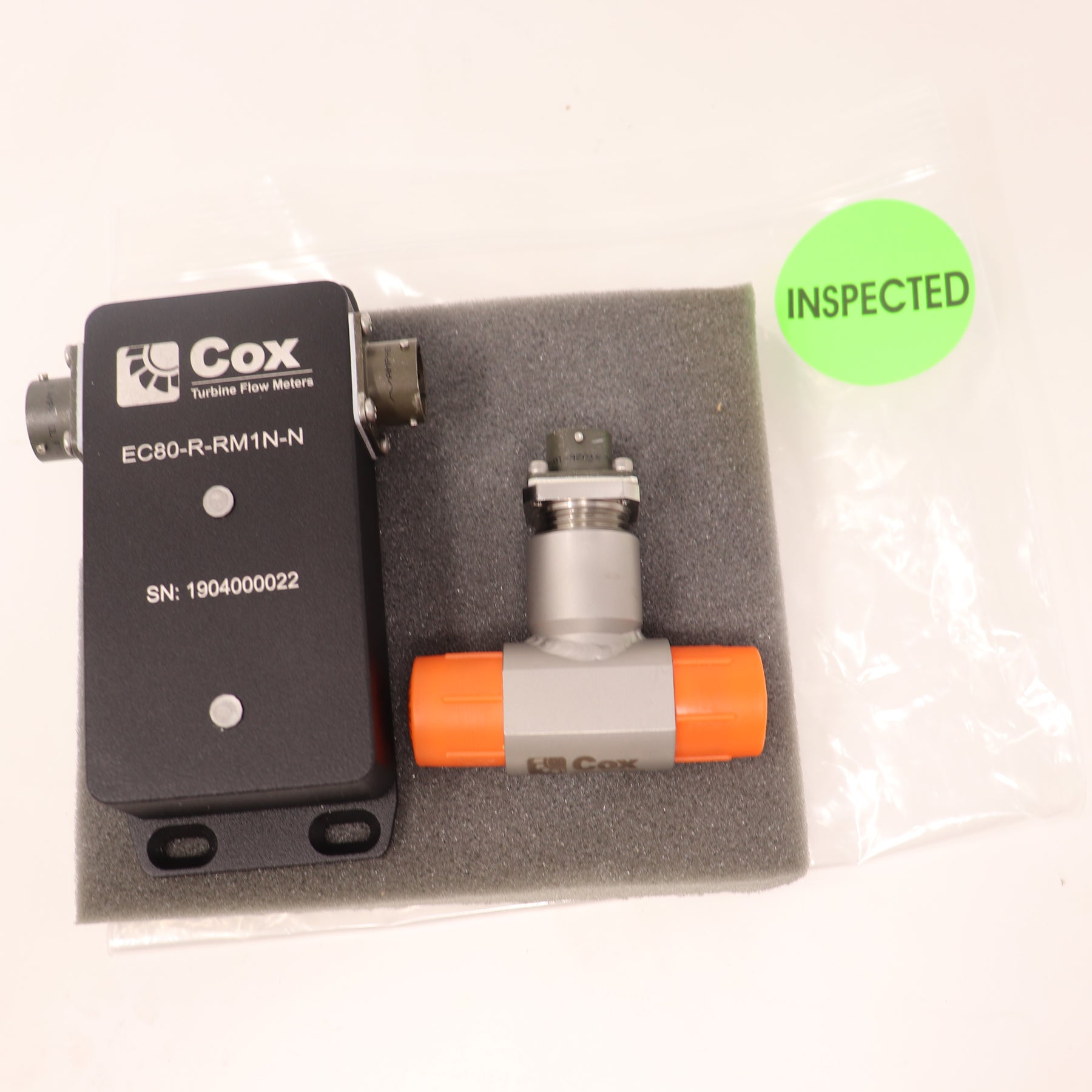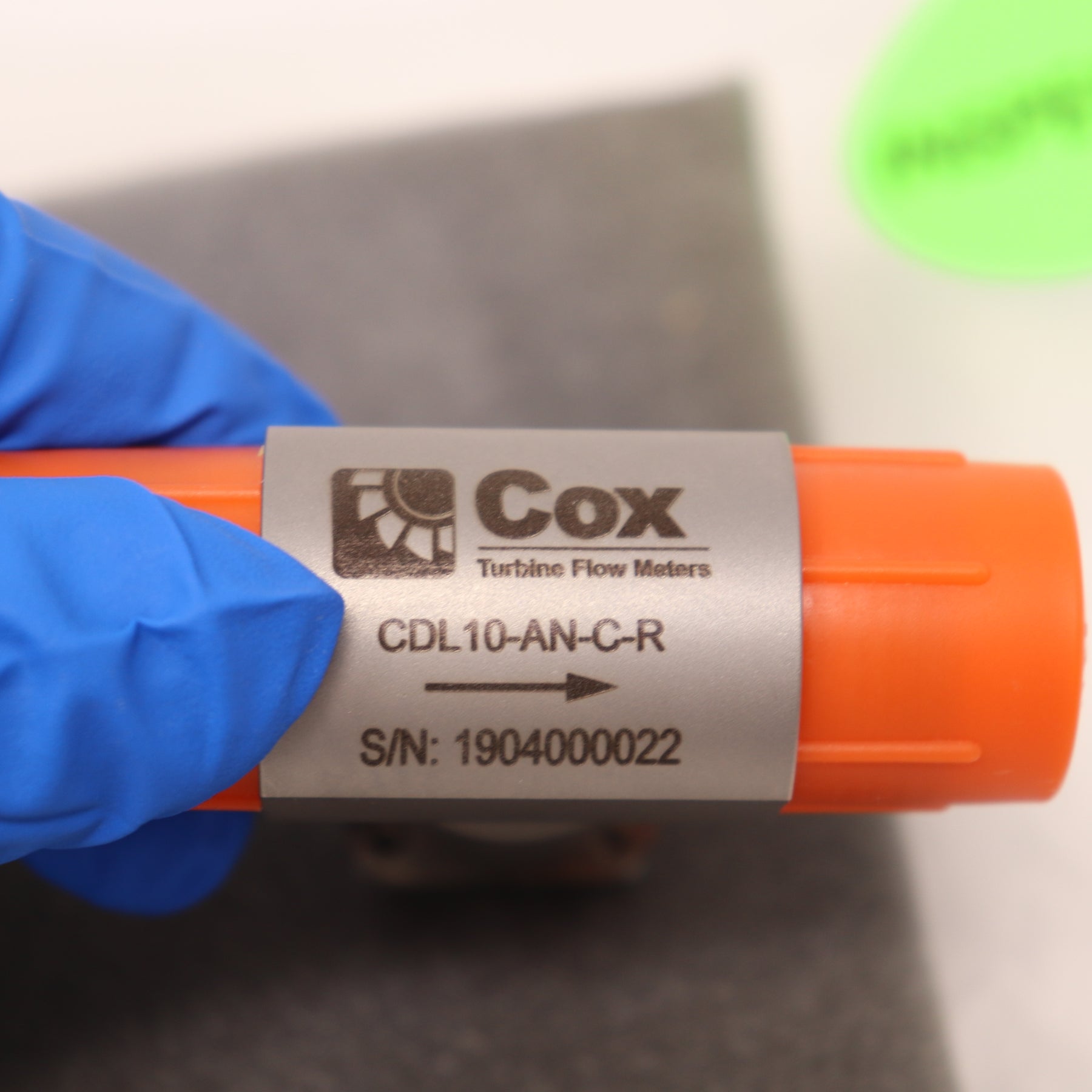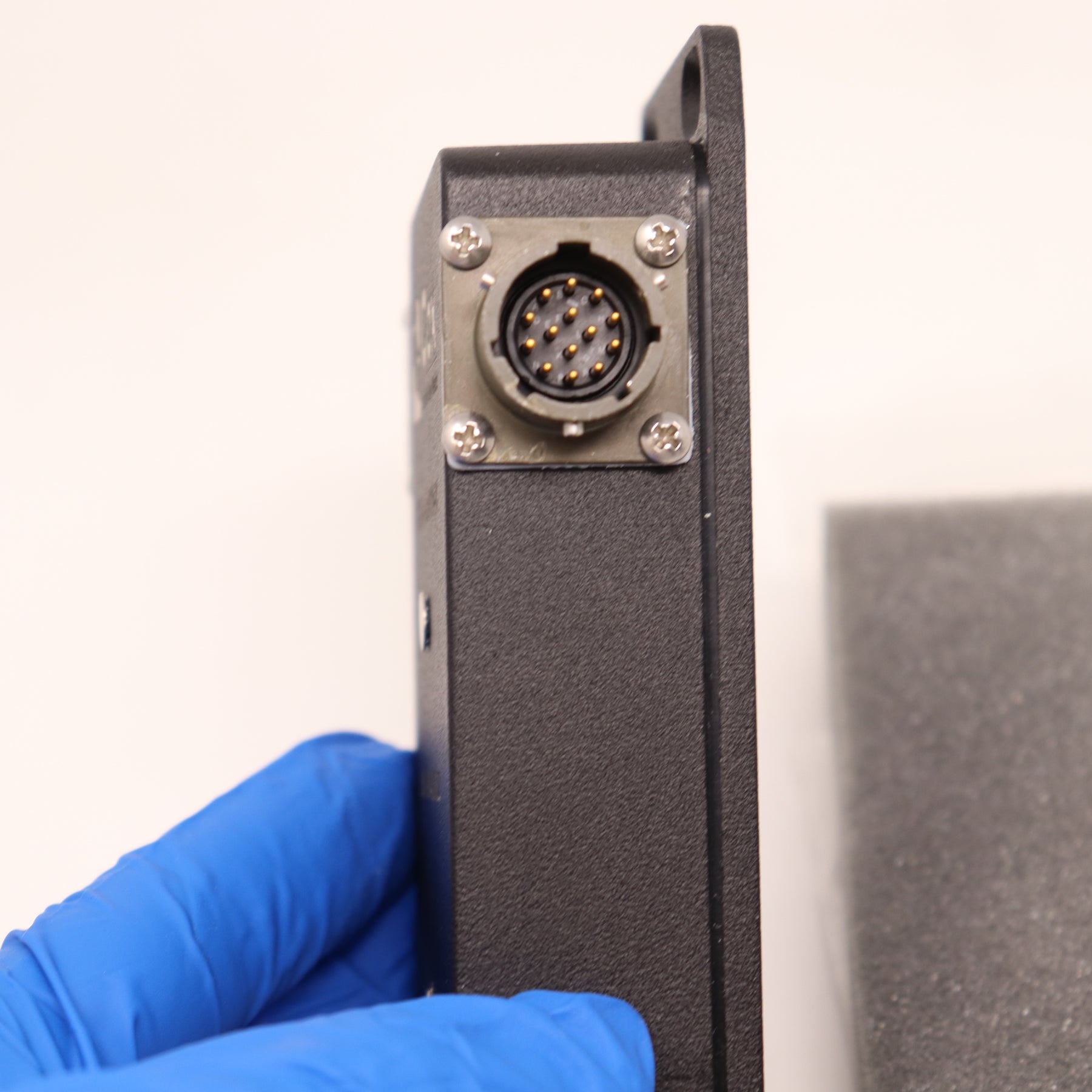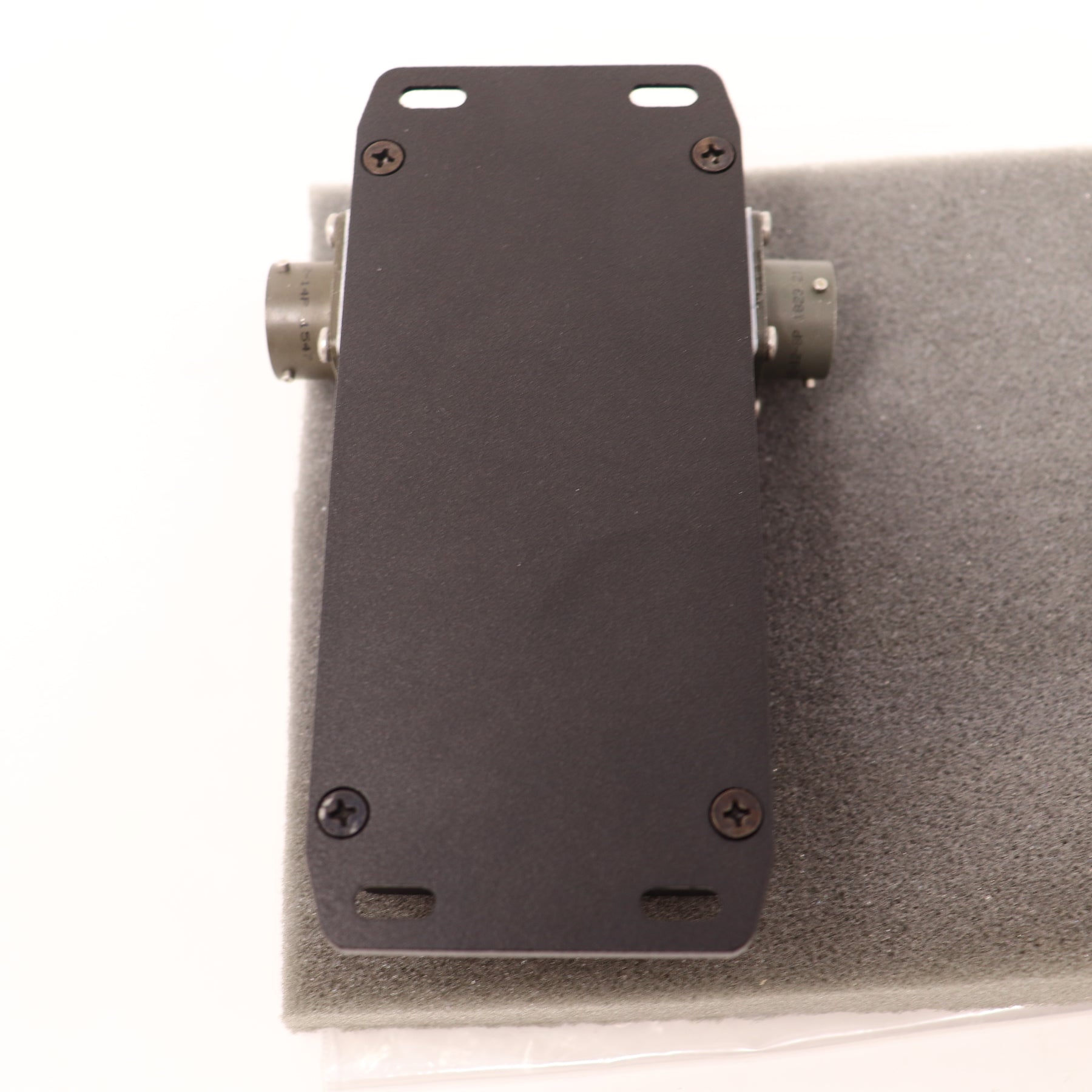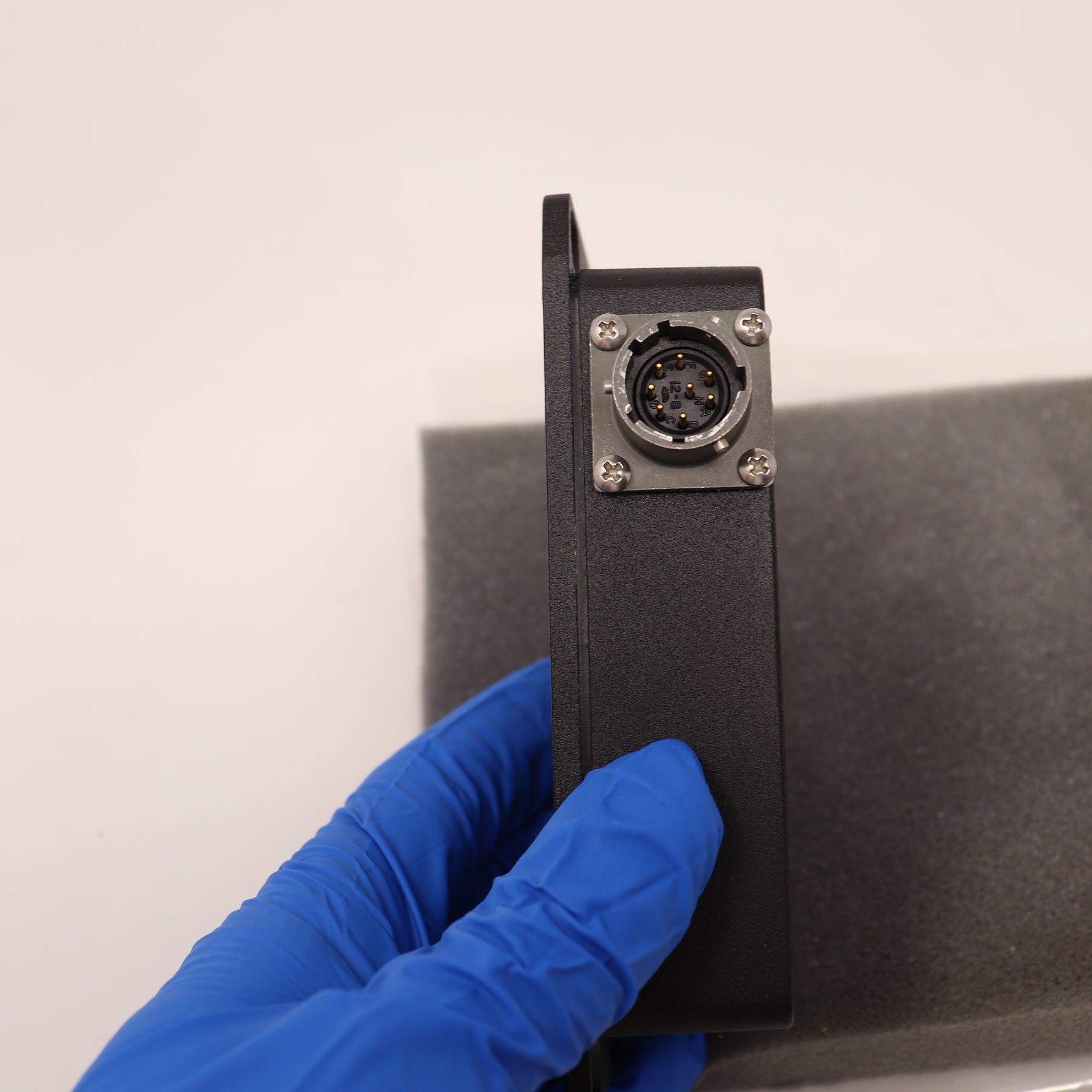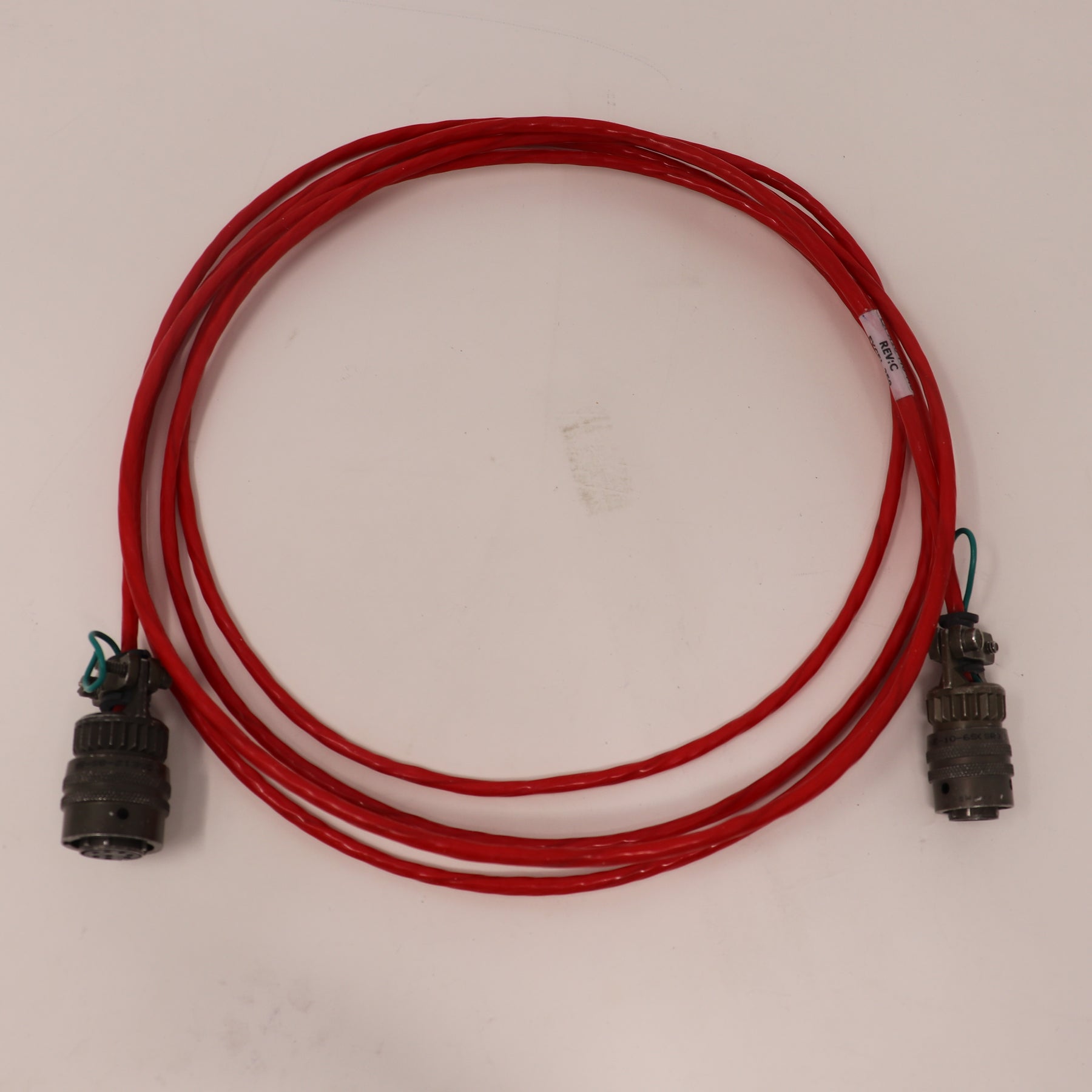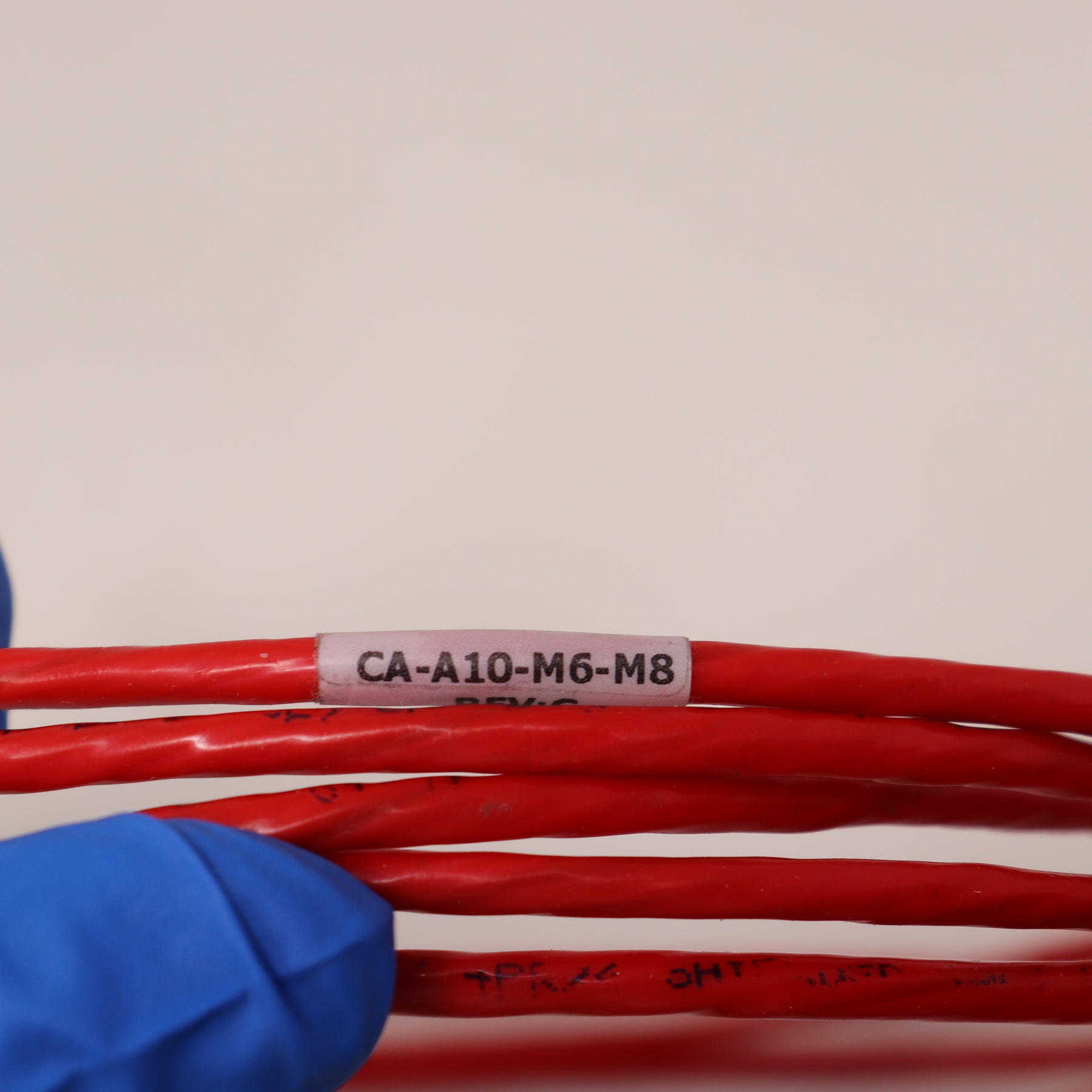 Badger Cox Flow Processor EC80+Exact Dual Rotor Turbine Flow Meter CDL12/10/08
Model:
CDL12-AN-C-R + EC80
PN's: EC80-R-RM1N-N + CDL12/10/08-AN-C-R
Condition: Used, tested in working condition.  CDL & EC80 components have been paired together, and are functioning properly.
3 models of turbine flow meters available. Each includes a paired EC80.  Message us to add a connecting CA-A10-M6-M8 Cable for $50 extra.  See pictures for optional cable.
EC80-R-RM1N-N
: (included with each purchase)
:
Pickup Input Type: 

RF Carrier

Enclosure:  

Remote Without Rate Indicator
Model CDL12-AN-C-R:
Dual Rotor, MS Connector

; for use with remote mount electronics

37° MS Flare

Hybrid Ceramic Ball Bearing, Water/Hydrocarbon Service

RF Carrier with RTD
Model CDL10-AN-C-R:
Dual Rotor, MS Connector

; for use with remote mount electronics

37° MS Flare

Hybrid Ceramic Ball Bearing, Water/Hydrocarbon Service

RF Carrier with RTD
Model CDL08-AN-C-R:
Dual Rotor, MS Connector

; for use with remote mount electronics

37° MS Flare

Hybrid Ceramic Ball Bearing, Water/Hydrocarbon Service

RF Carrier with RTD

8 (1/2" End Fitting)

 

Worldwide Shipping Available