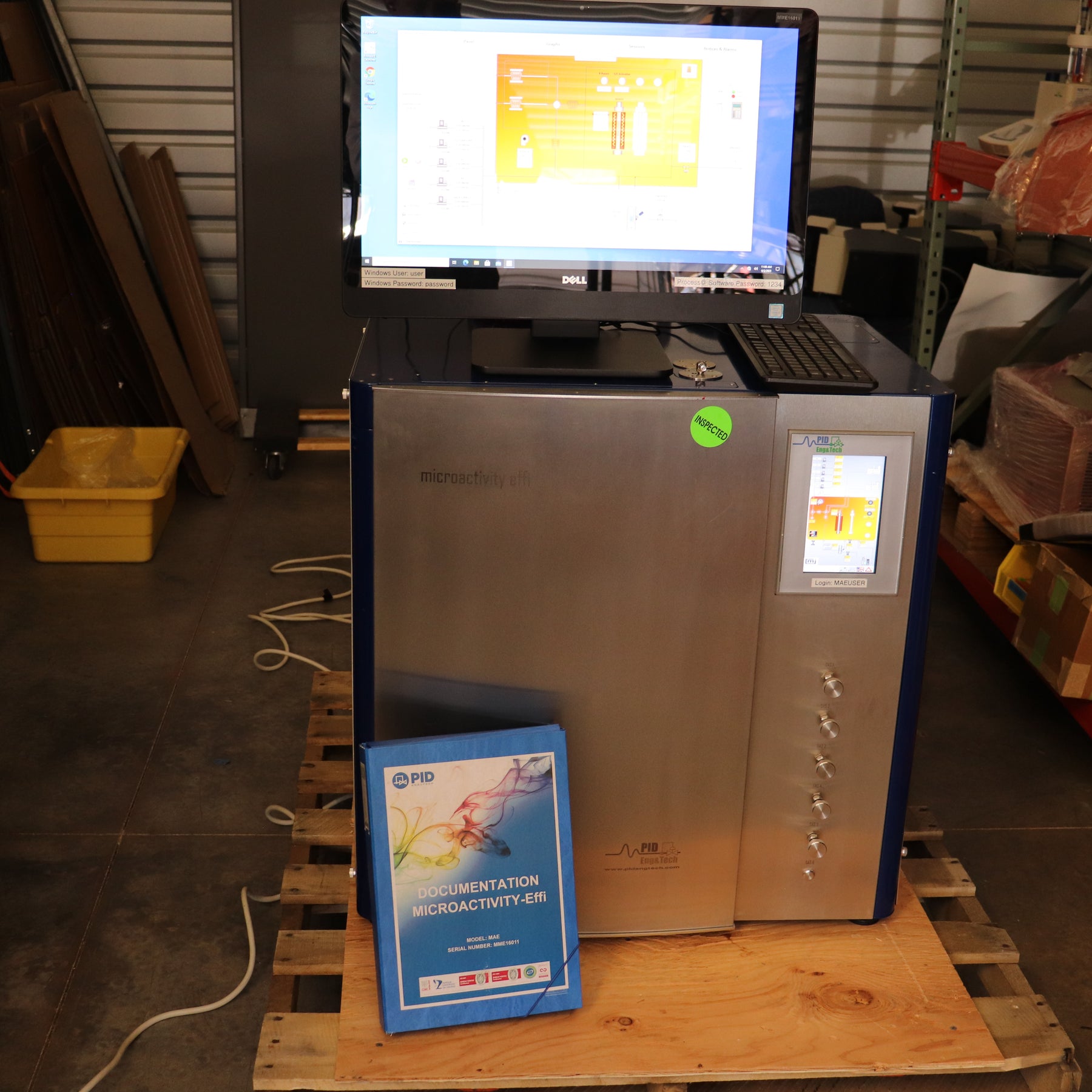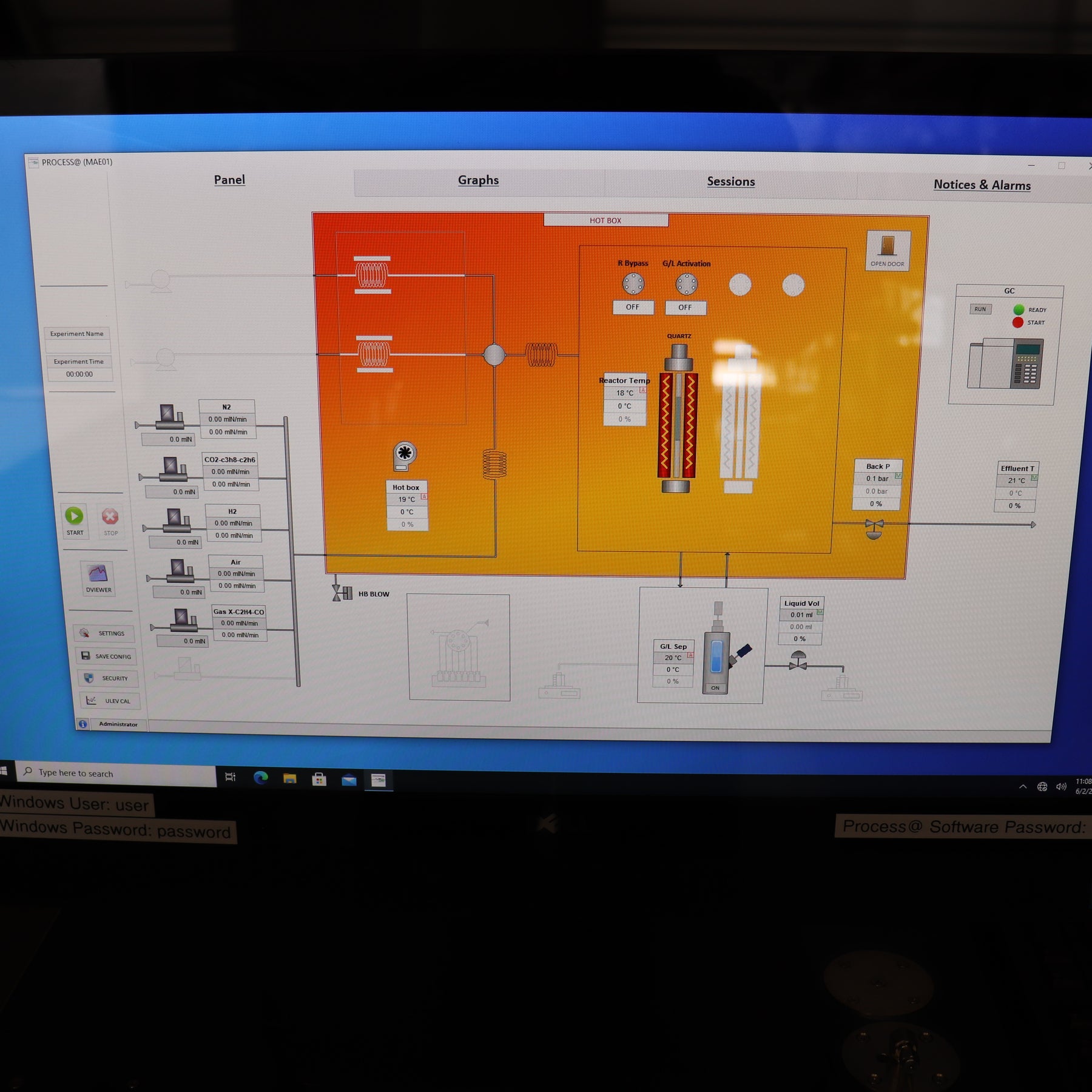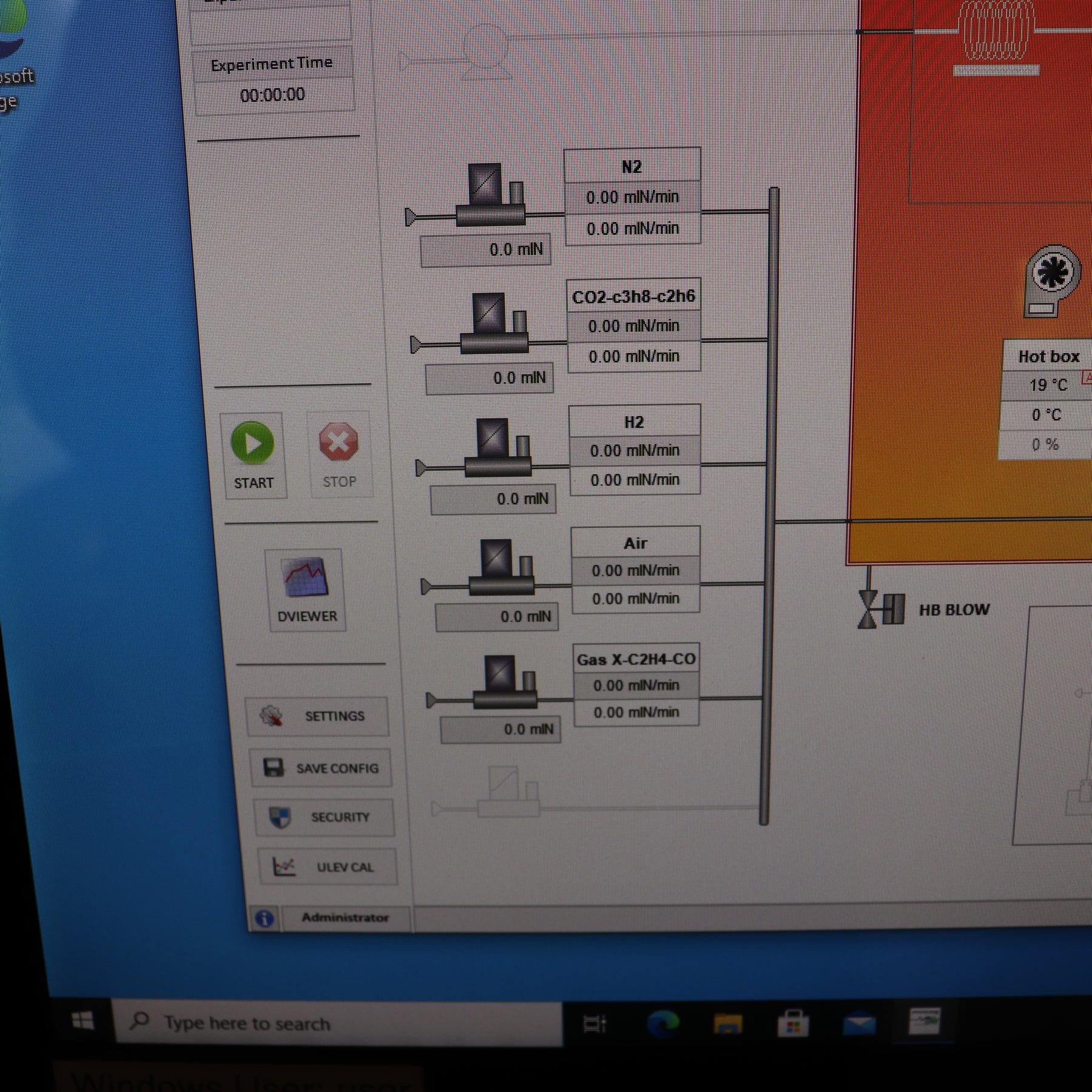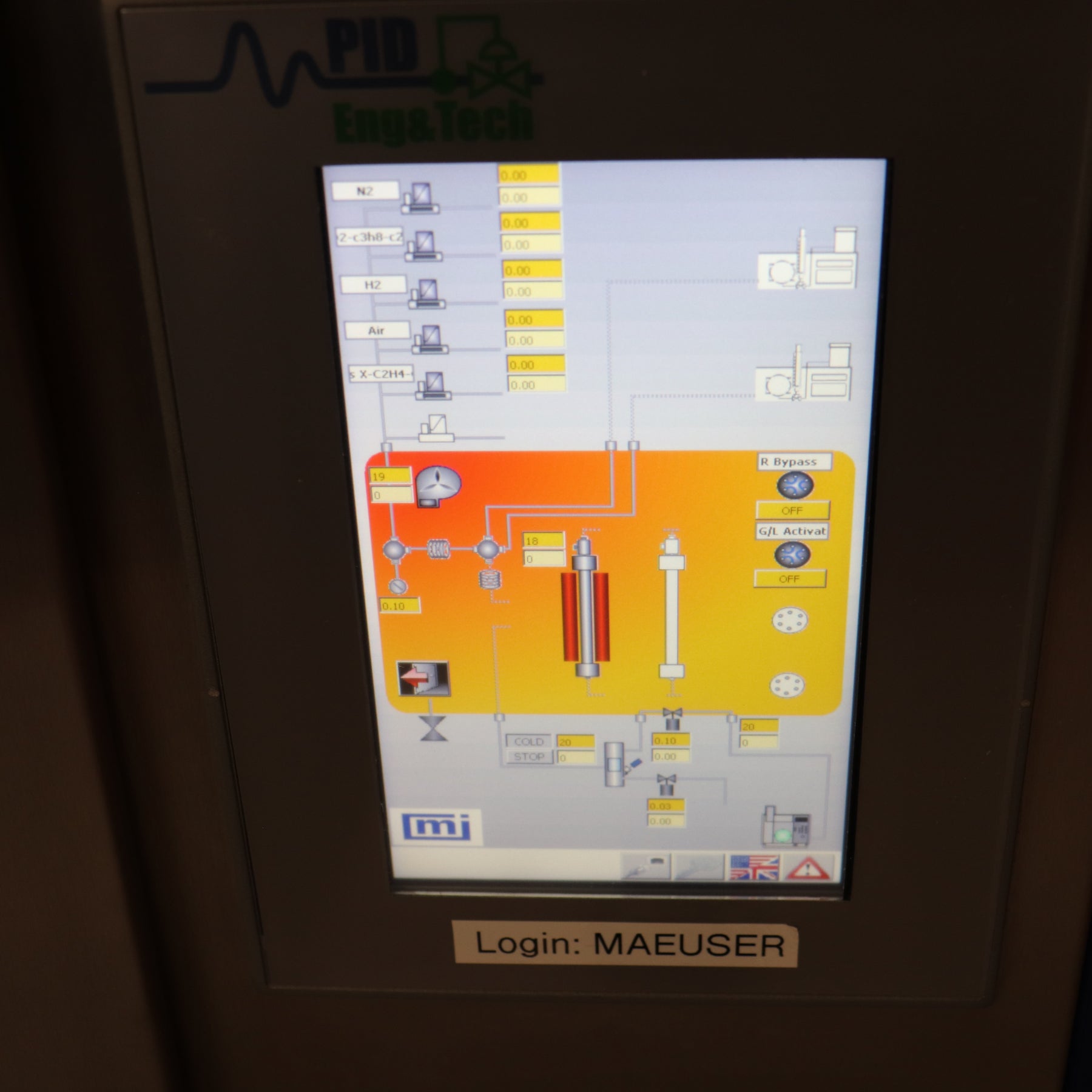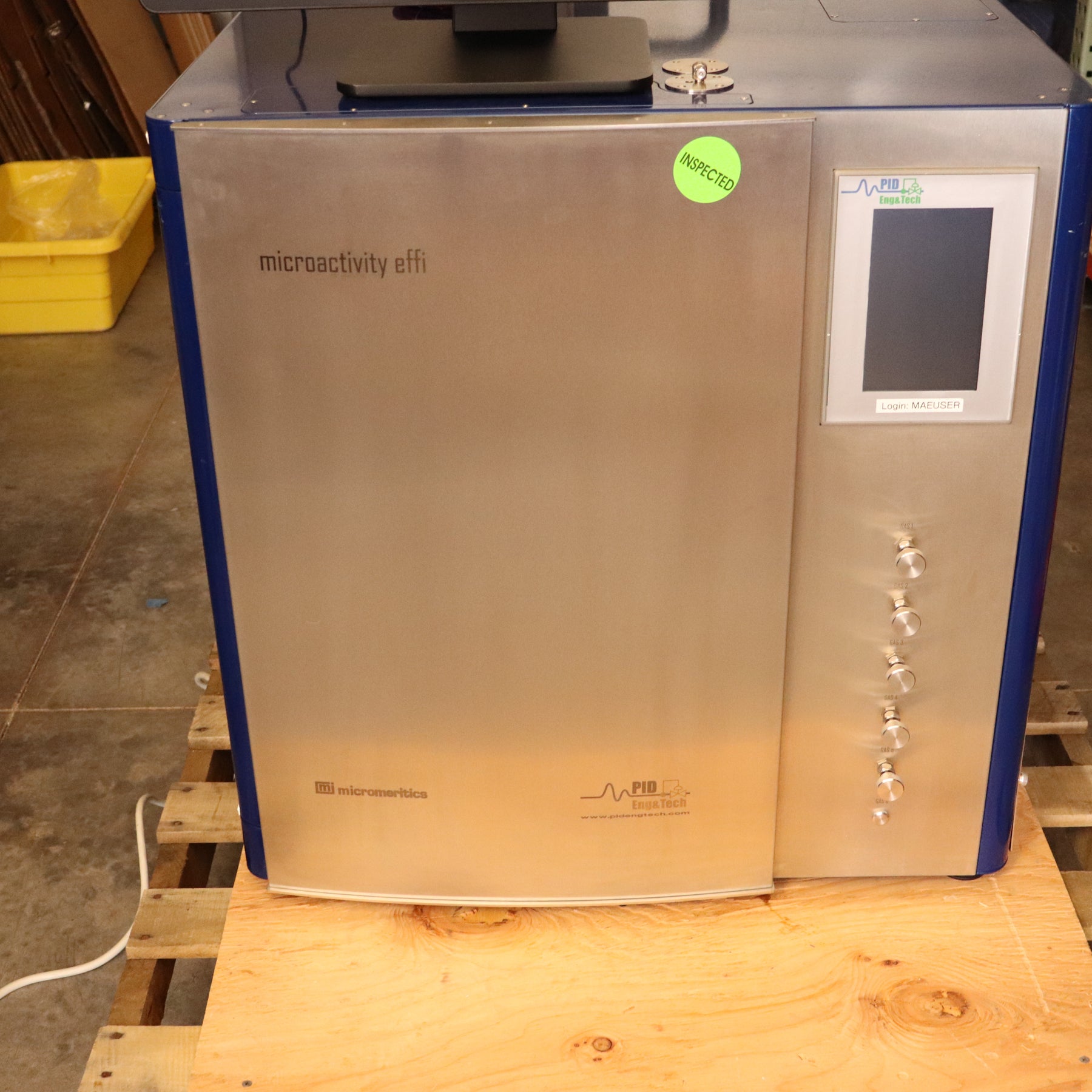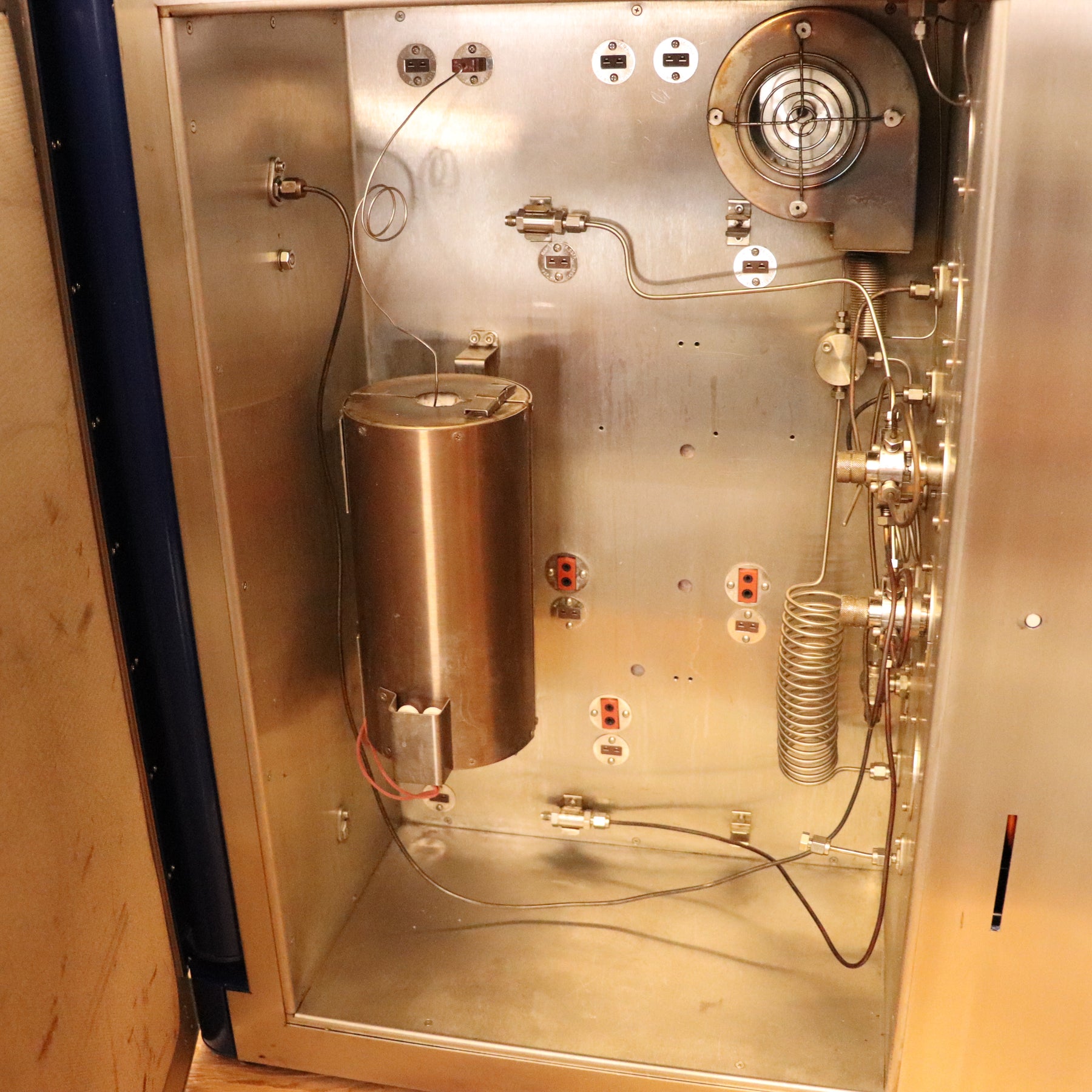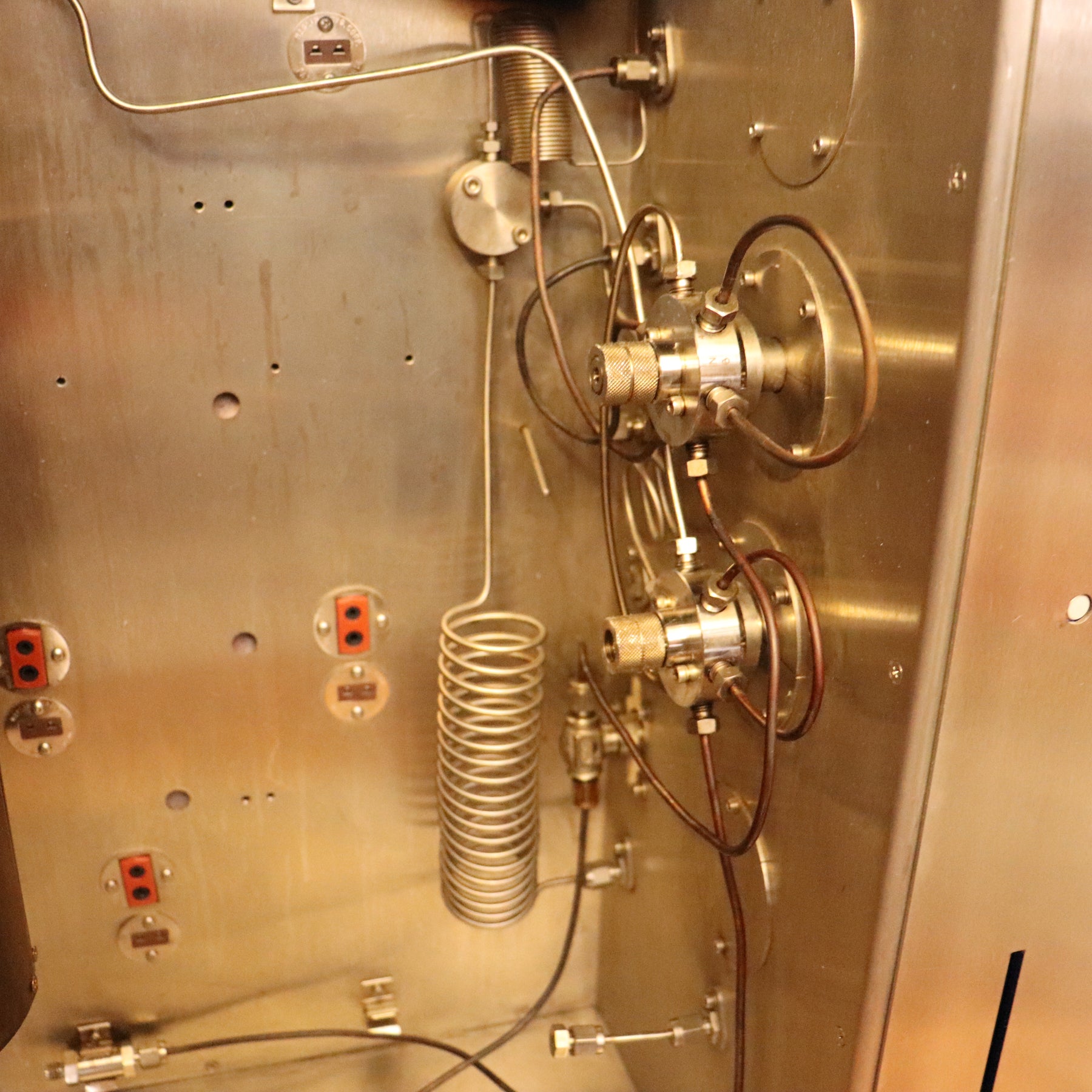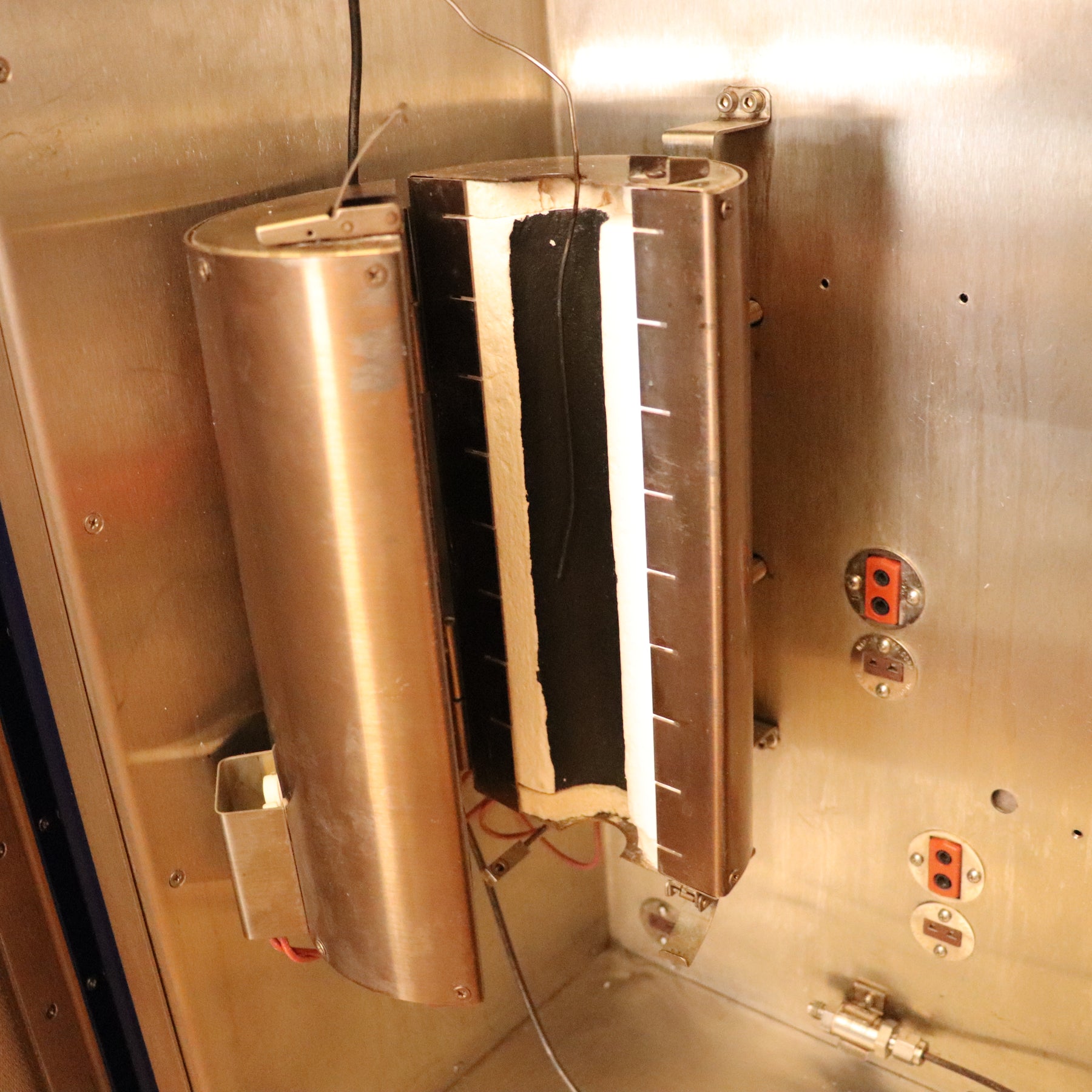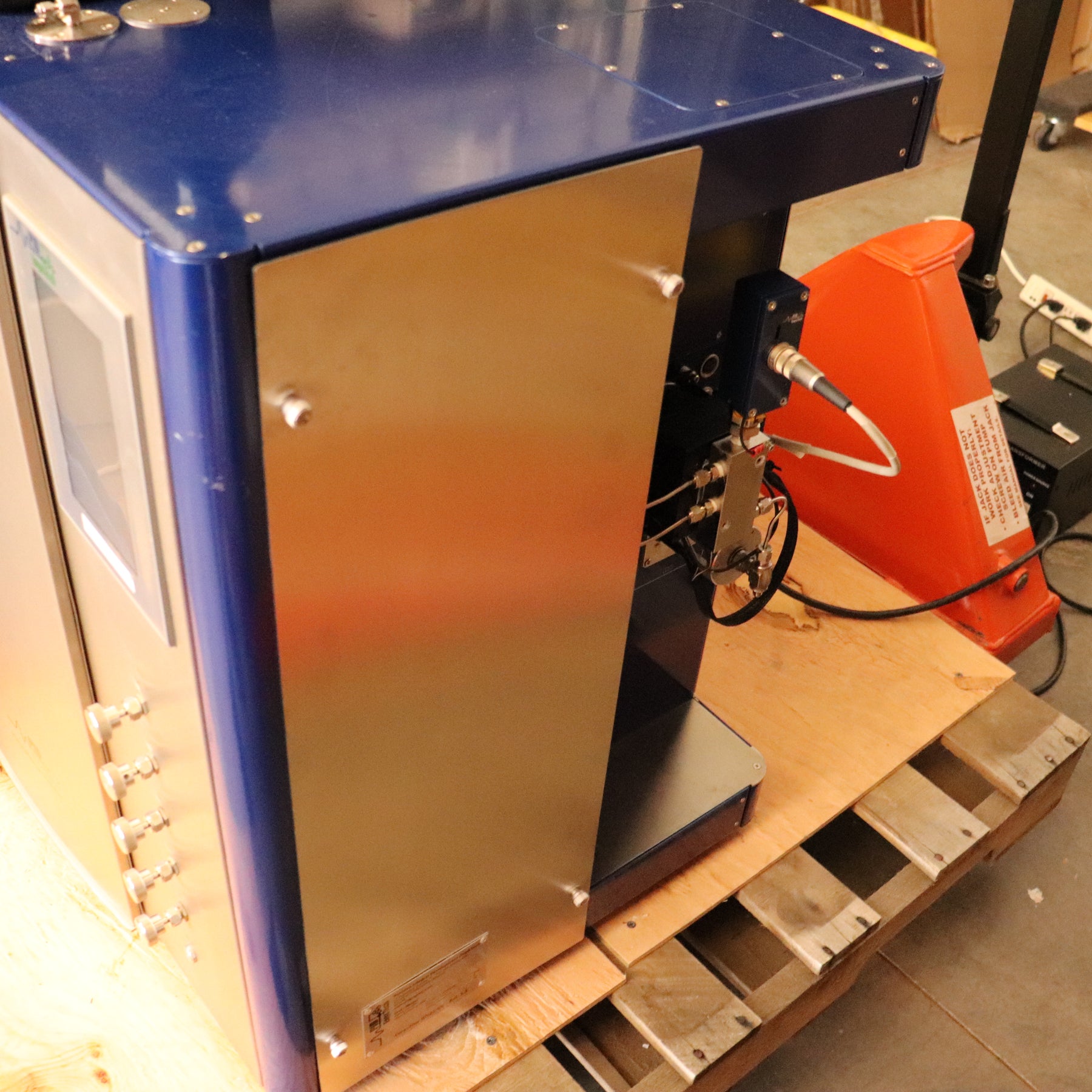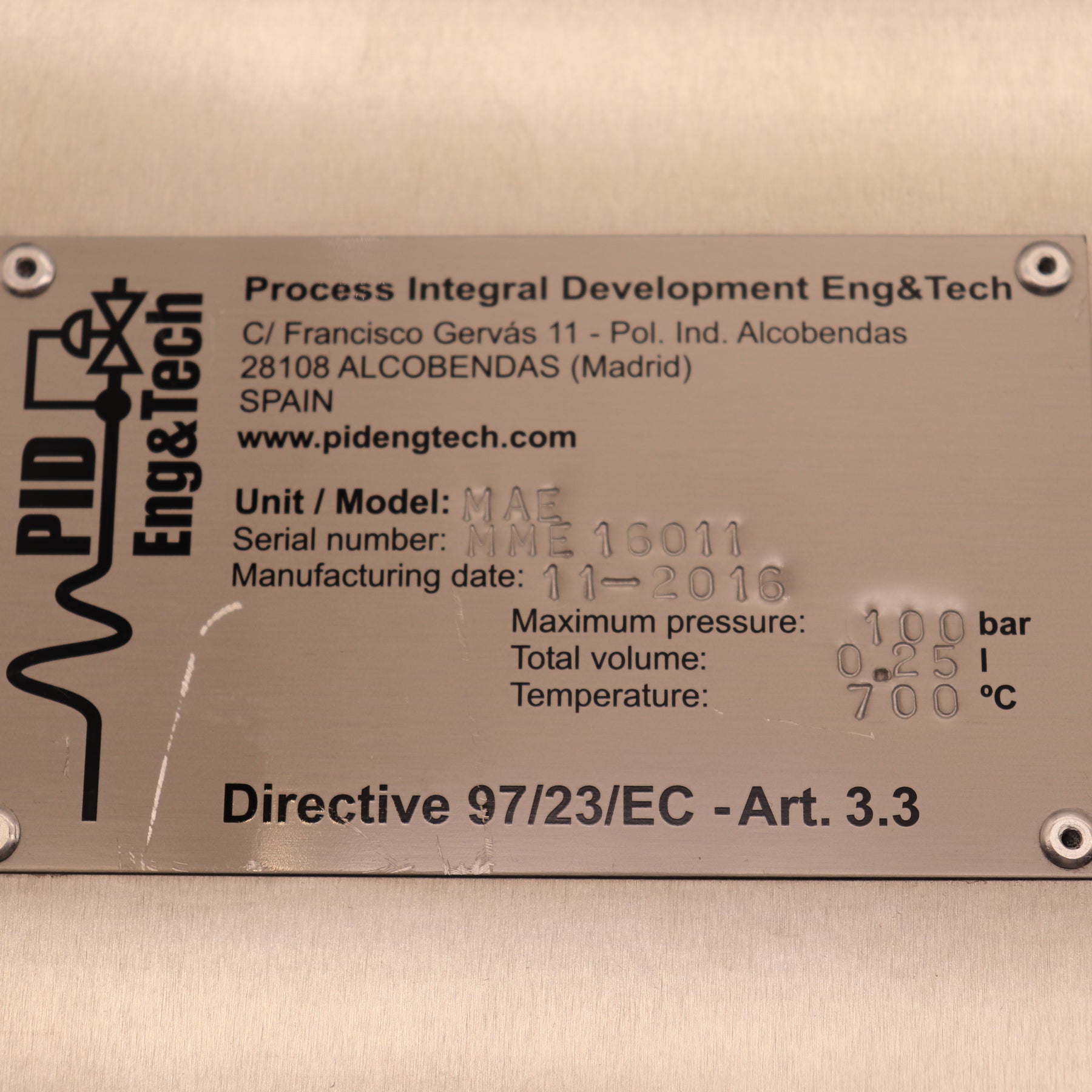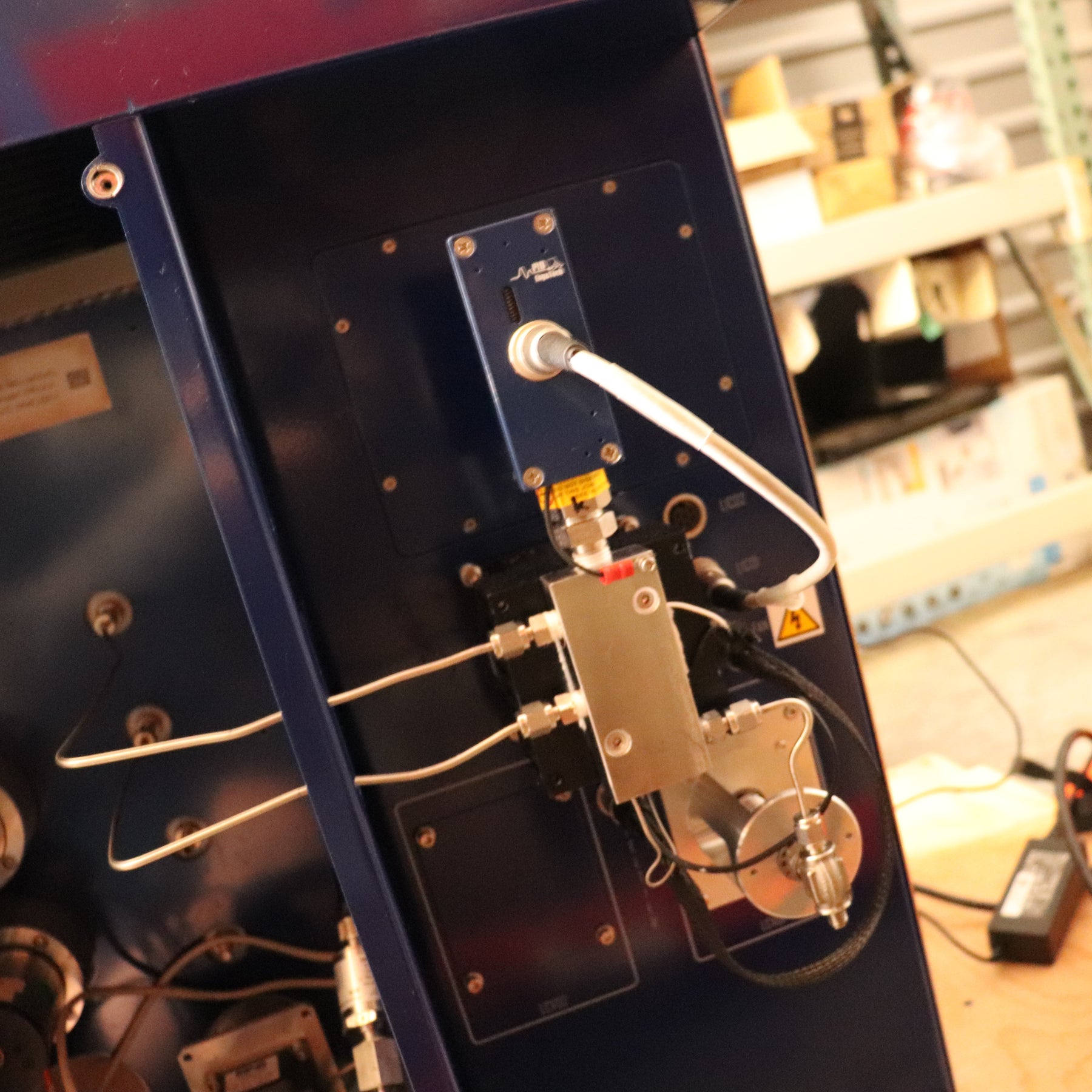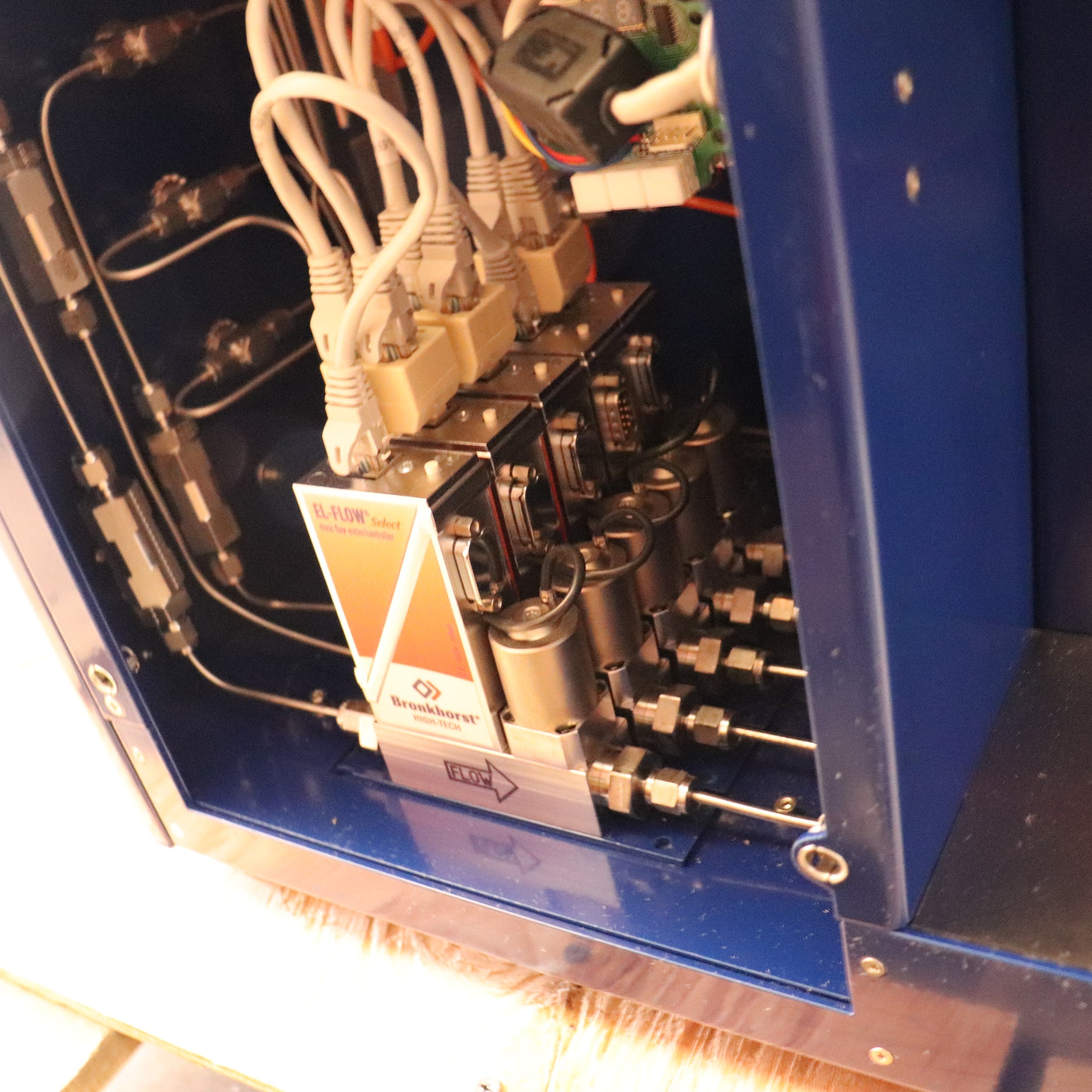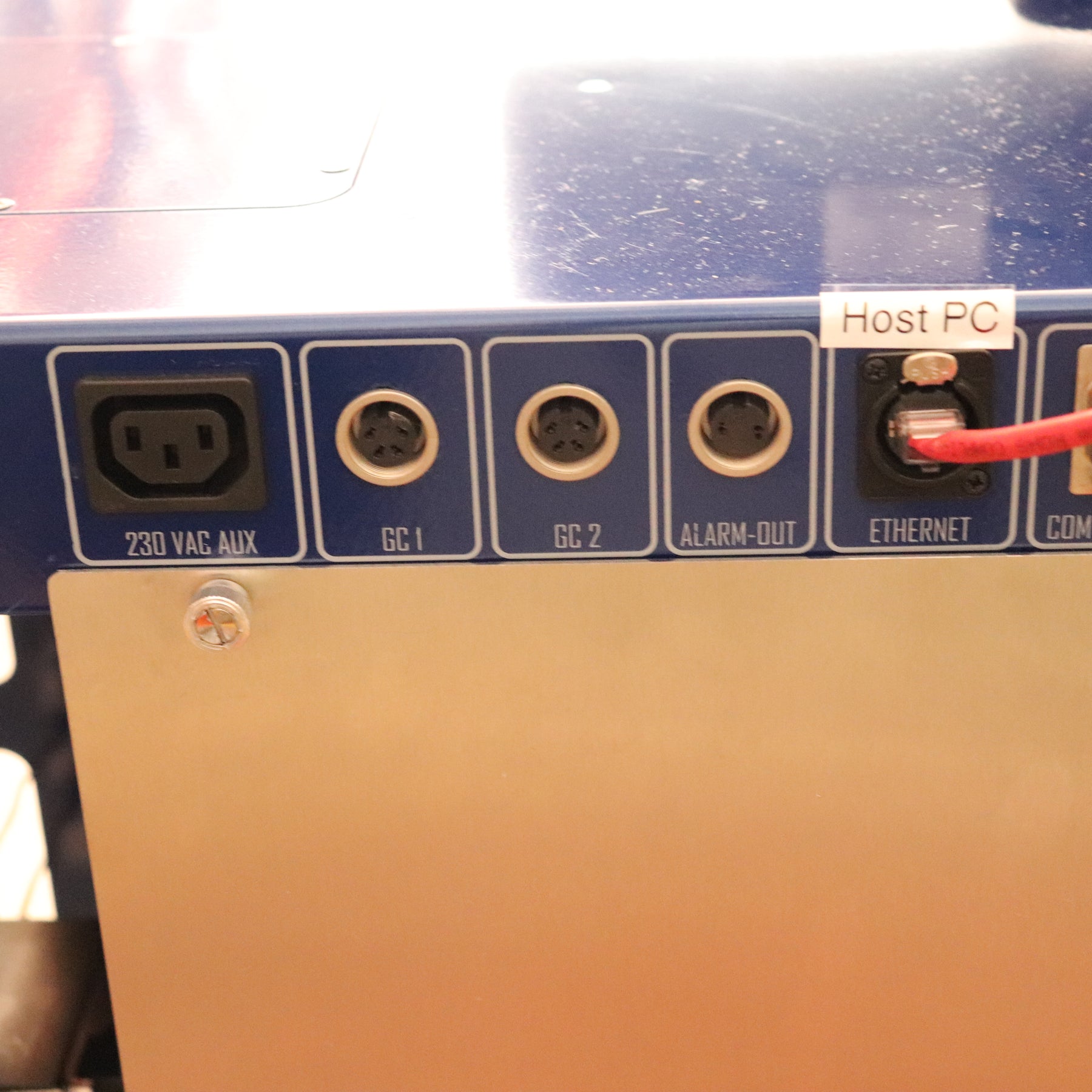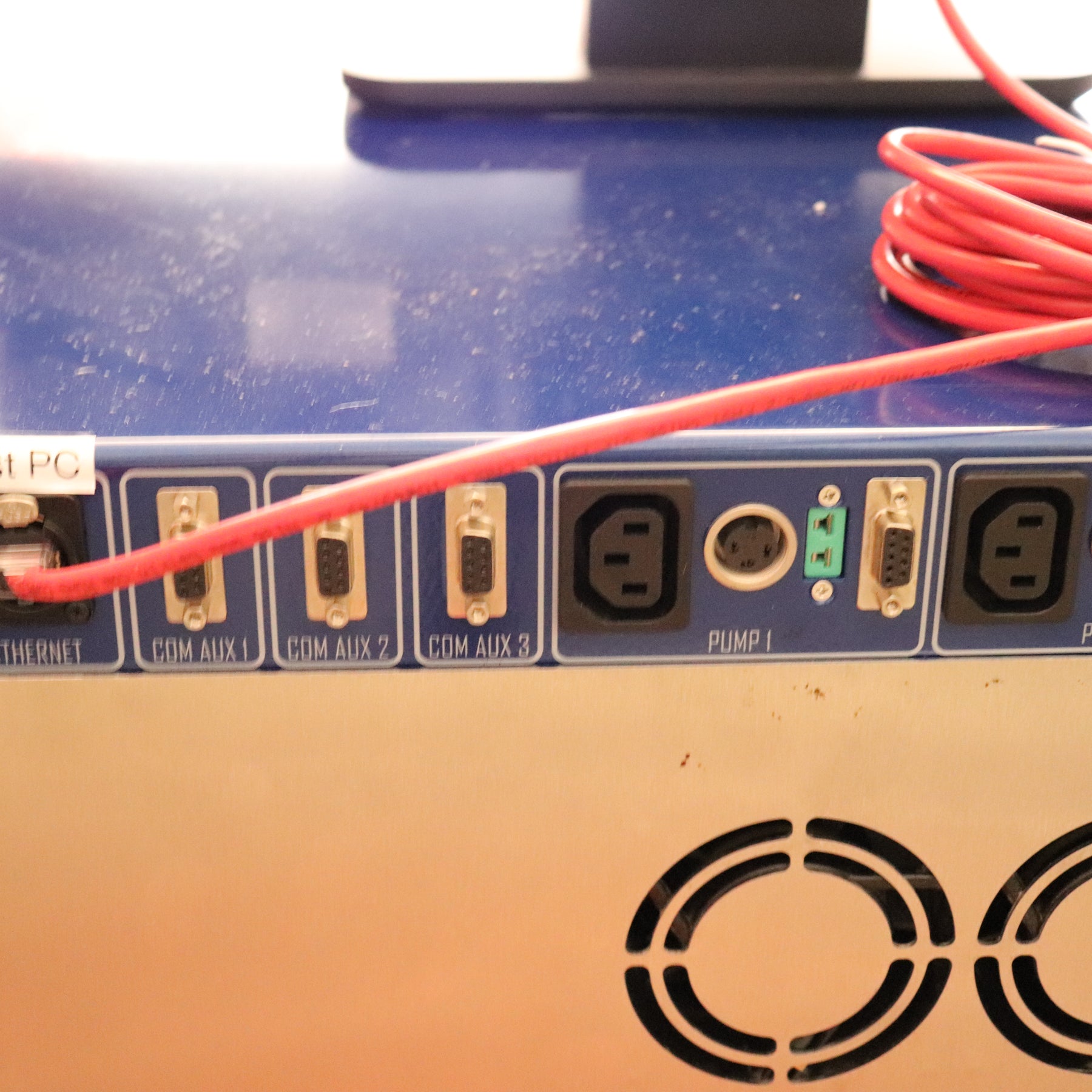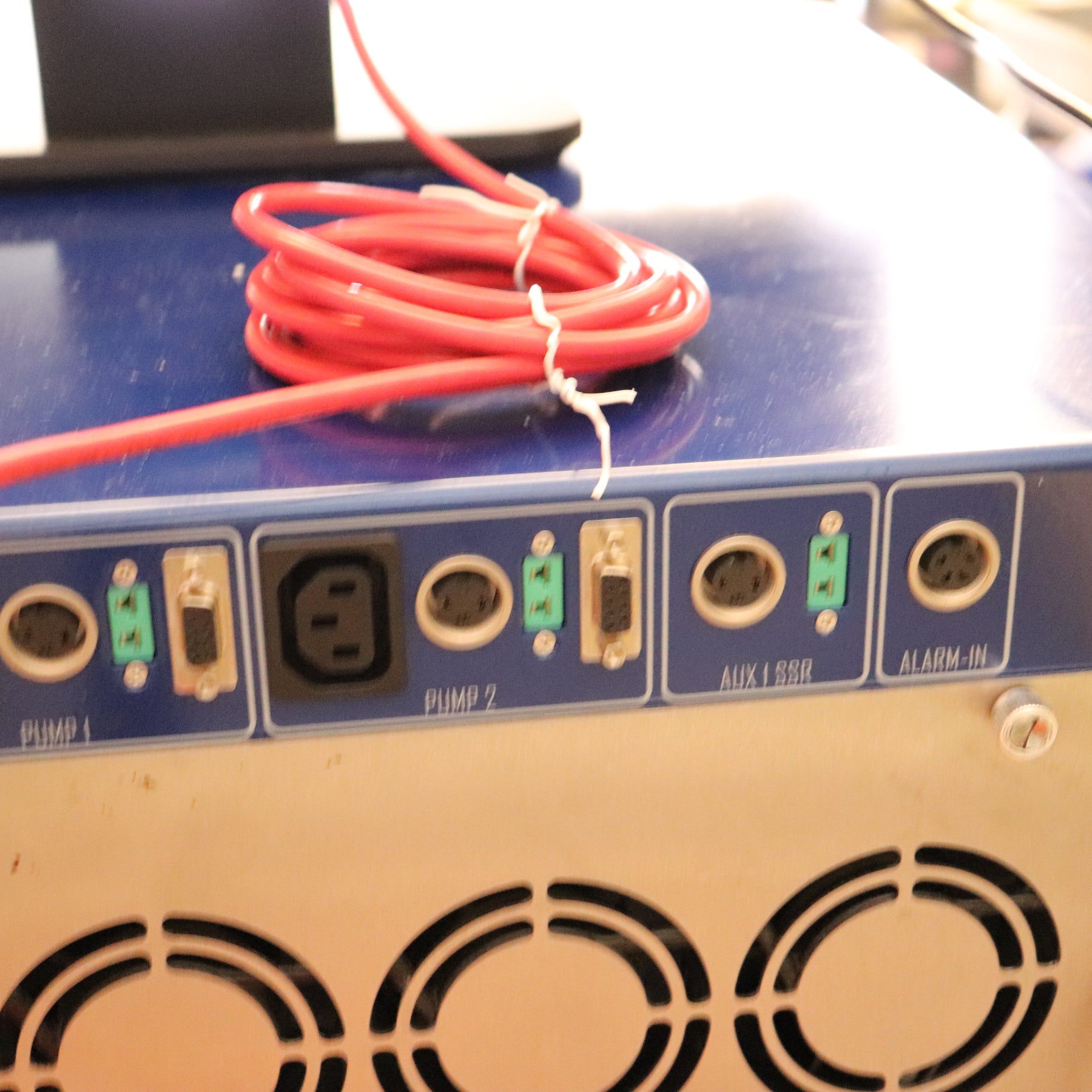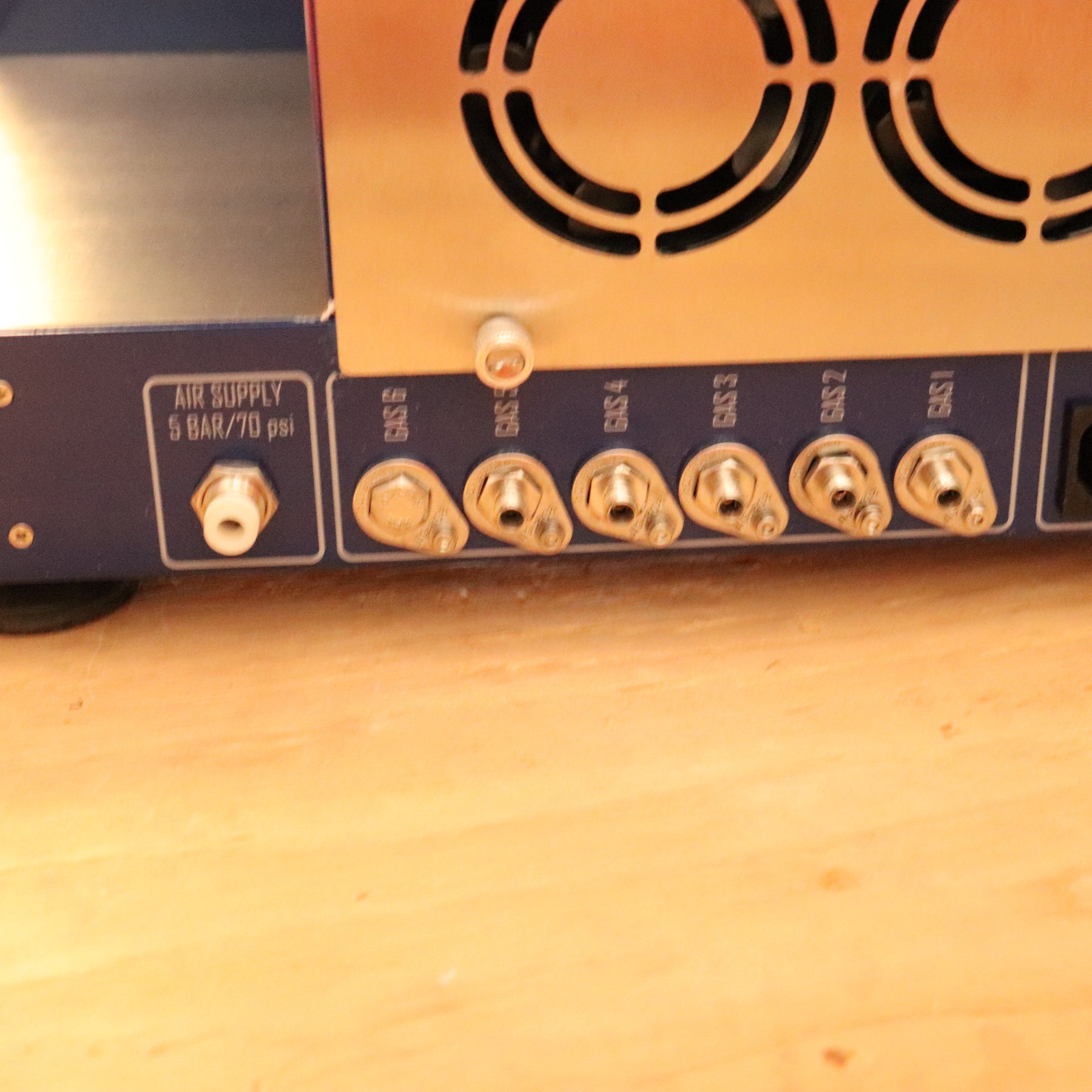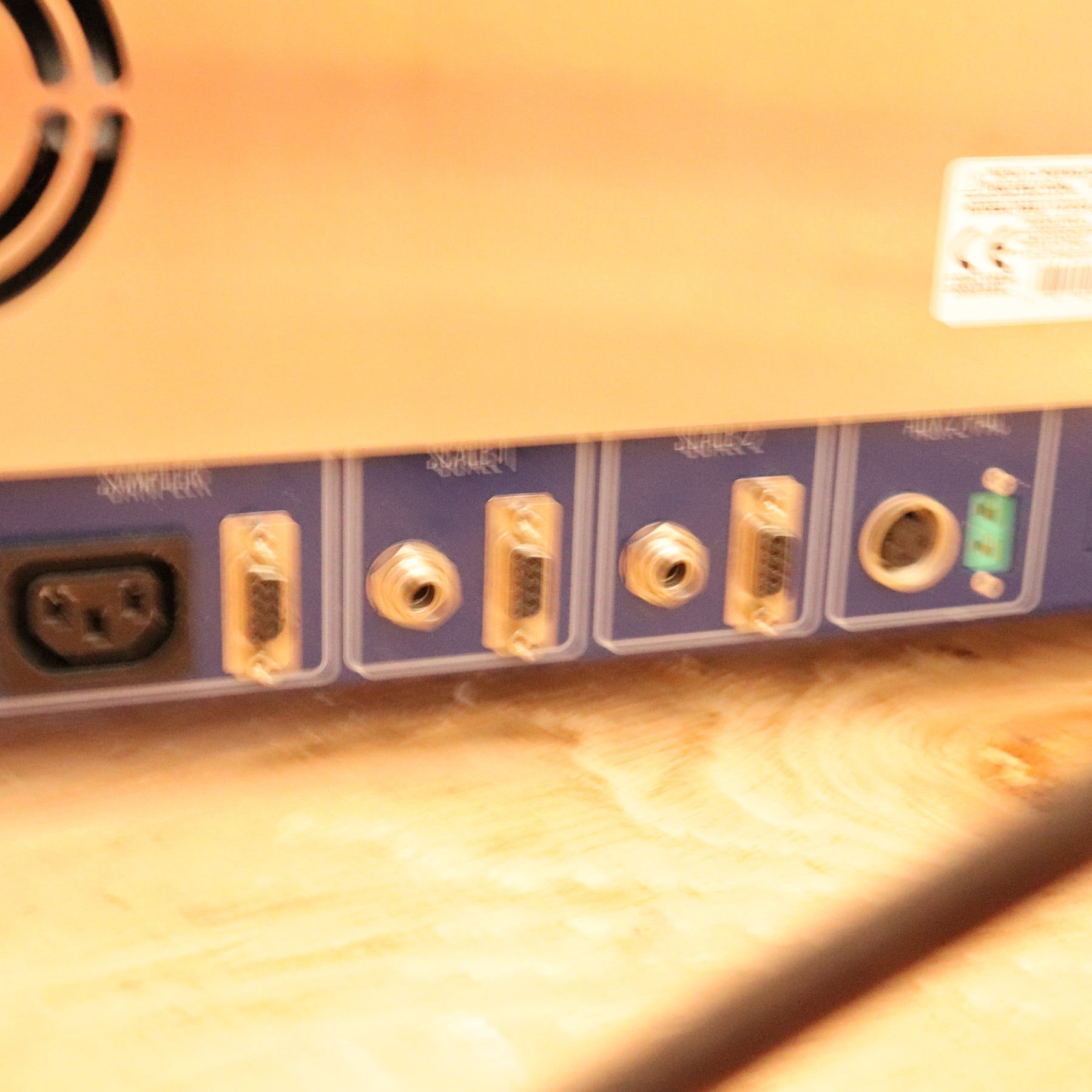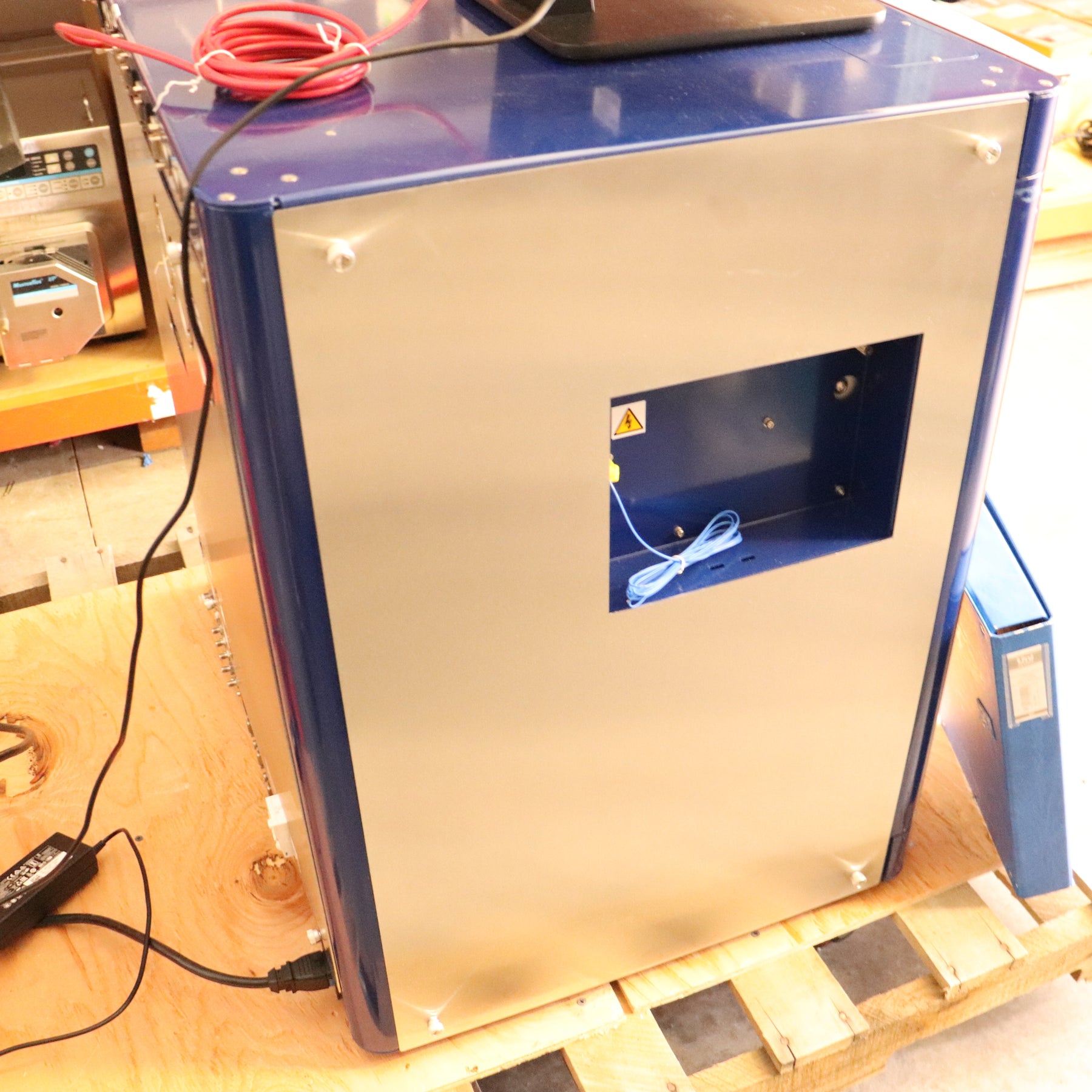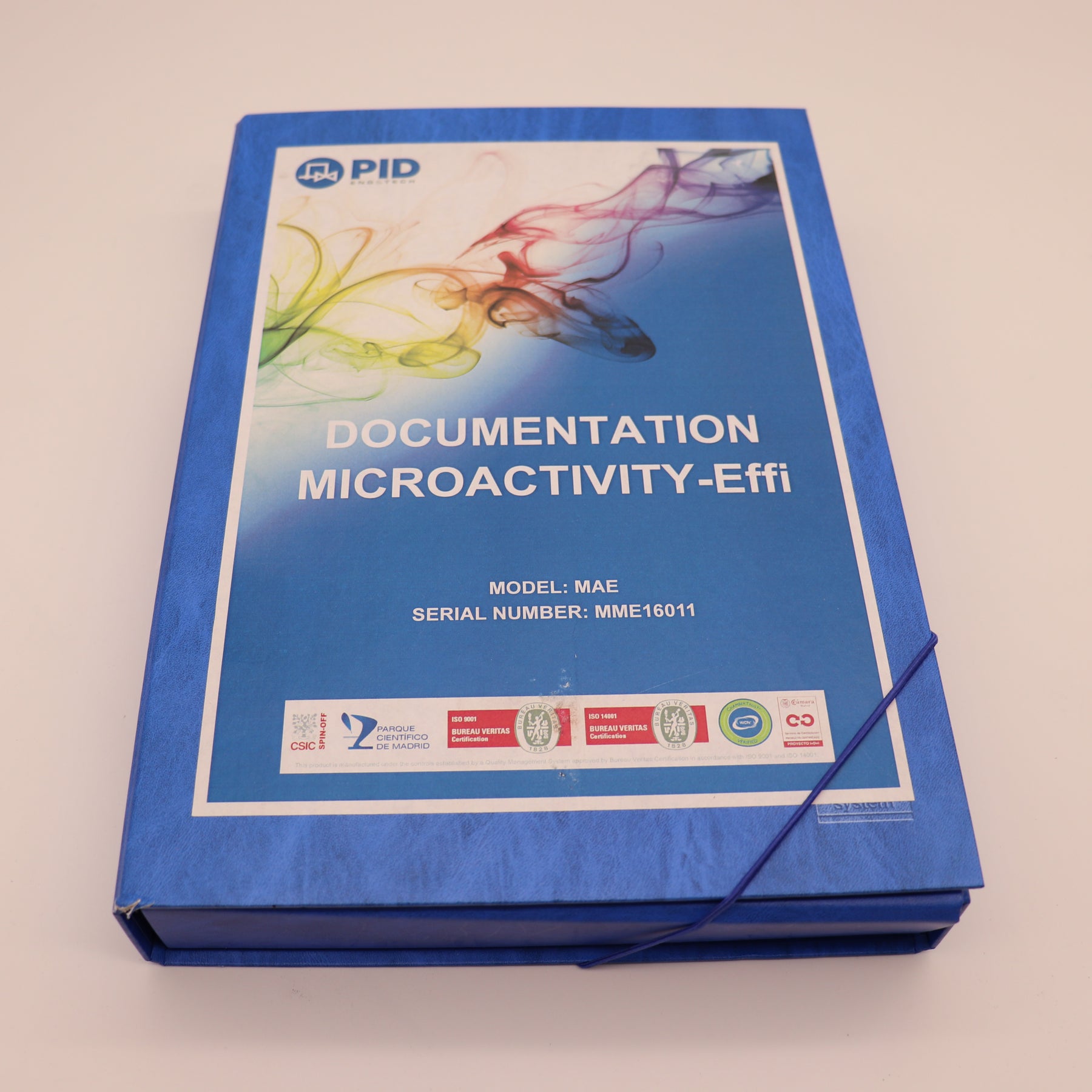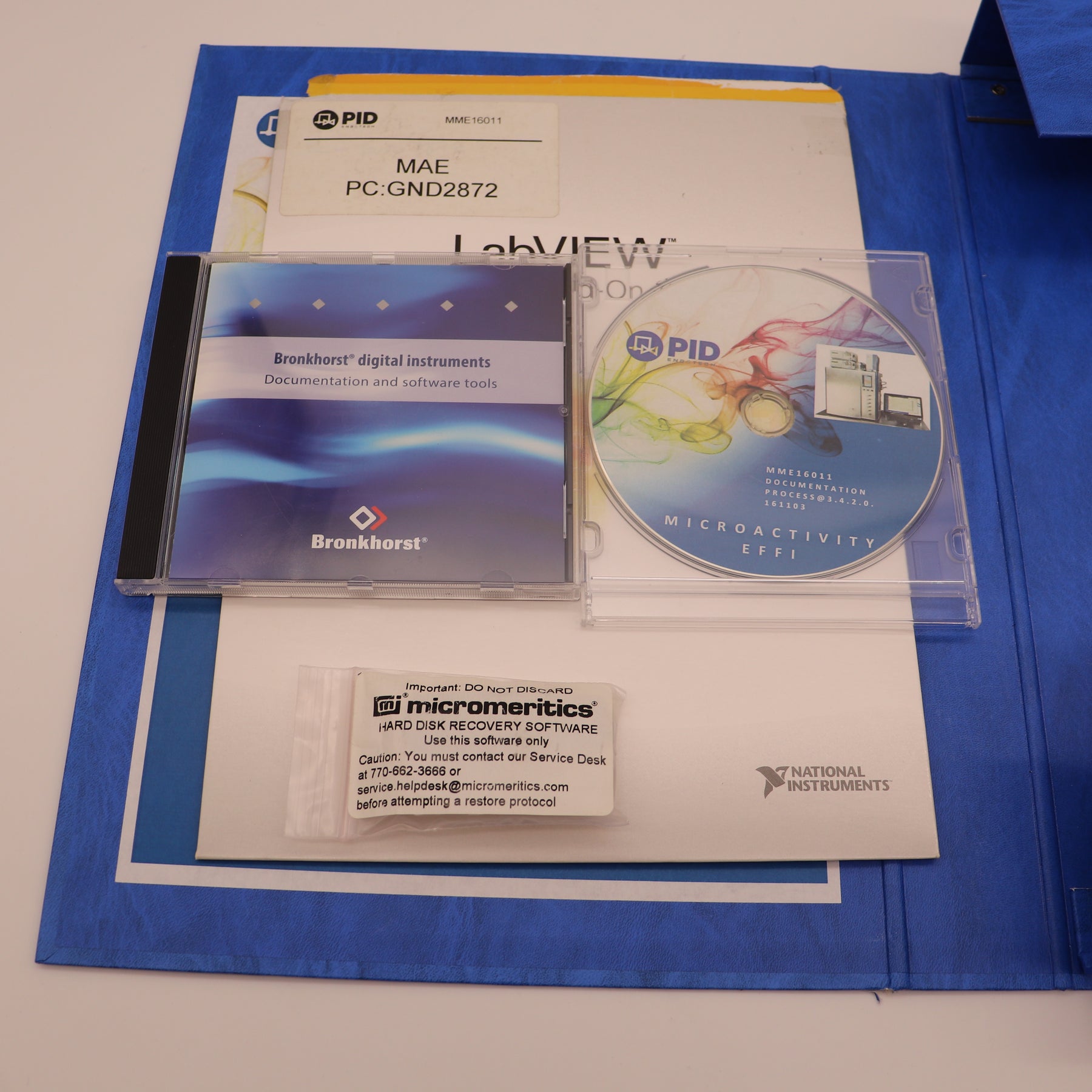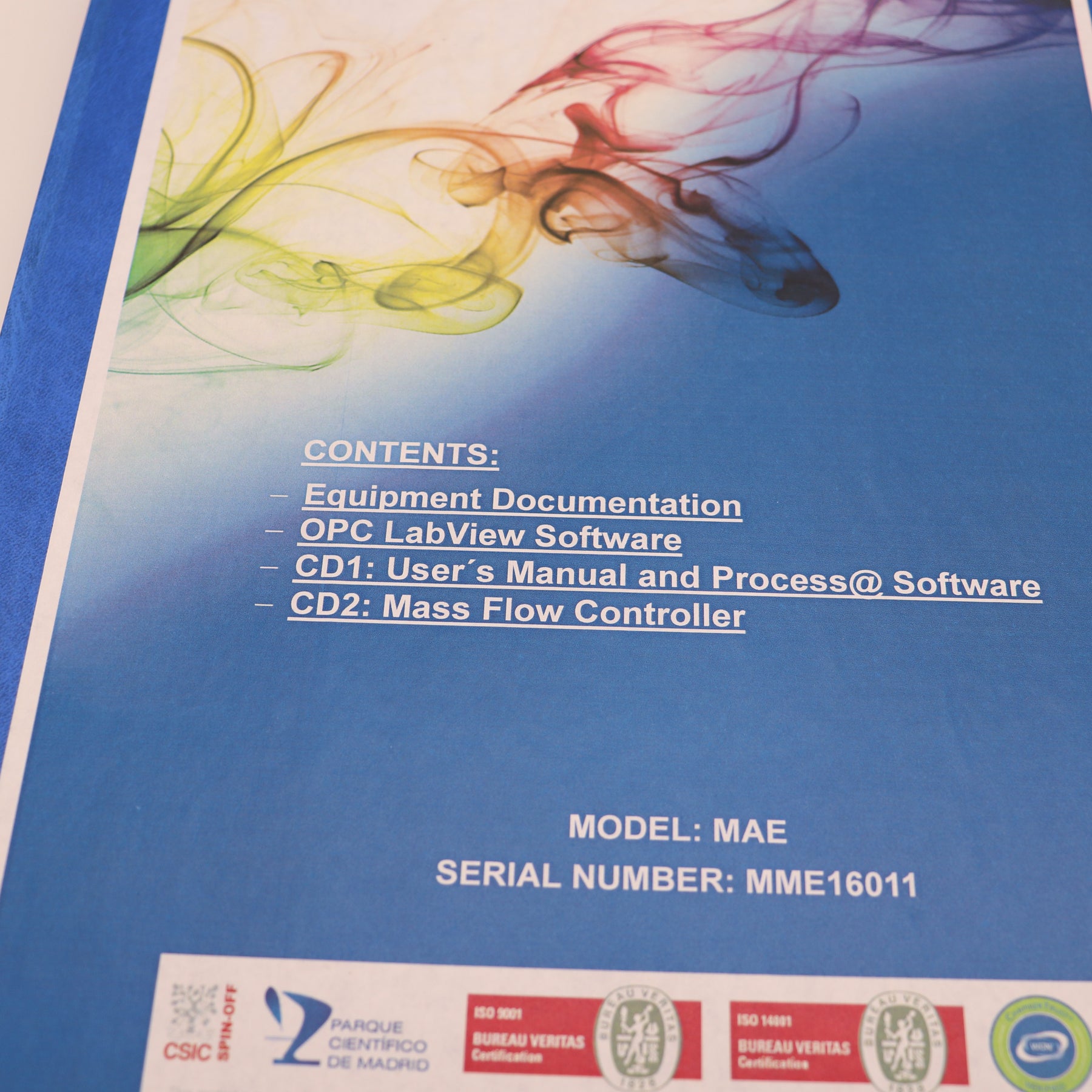 PID Micromeritics Microactivity Effi Automated Catalytic Microreactor Analyzer MAE
PID Micromeritics Microactivity Effi Automated Catalytic Parallel Microreactor Analyzer
Model: MAE
MFG Date: 11/2016
Includes:
Configured for single reactor

Microactivity Effi System w/ (1x) SS304 Furnace . Furnace Max Temp 11

20°C. Reactor not included.

(5x) MFC's

Hot box heating element for a max continuous operating environment of 180°C, or up to a peak of 200°C
(2x) six- way valves
(1x) PCV's (pressure control valves) relative to 100 bar
(1x) Liquid/ gas separators w/ peltier cells for temp range control between 5

°C

 and 6

0°C

.
AIO PC w/ Process@ software
Manual, Technical specs doc, Software CD's, Power cords, and ethernet cable.
Condition: Used, tested in good working condition.  Login credentials w/ passwords will be provided.
Description:
The Microactivity Effi reactor is probably the most advanced worldwide modular laboratory system for measurement of catalytic activity and for the study of the yield and kinetics on chemical reactions.

PID Eng&Tech, is a worldwide leading company at sector of Microreactors for Catalytic studies. This instrument has been developed as a standard unit that can be adapted to whatever performance is needed for catalytic testing through different configurations and options.
The Microactivity Effi is a compact reactor that is completely automated. It is equipped with cutting-edge process control technology in the market. This enables the user to program a series of experiments from the computer, even on the network, and obtain real-time results with the highest degree of reproducibility and accuracy.

This equipment has been designed to save time and resources at both, catalyst development stage and factory report process during catalyst screening.
WORLDWIDE SHIPPING AVAILABLE